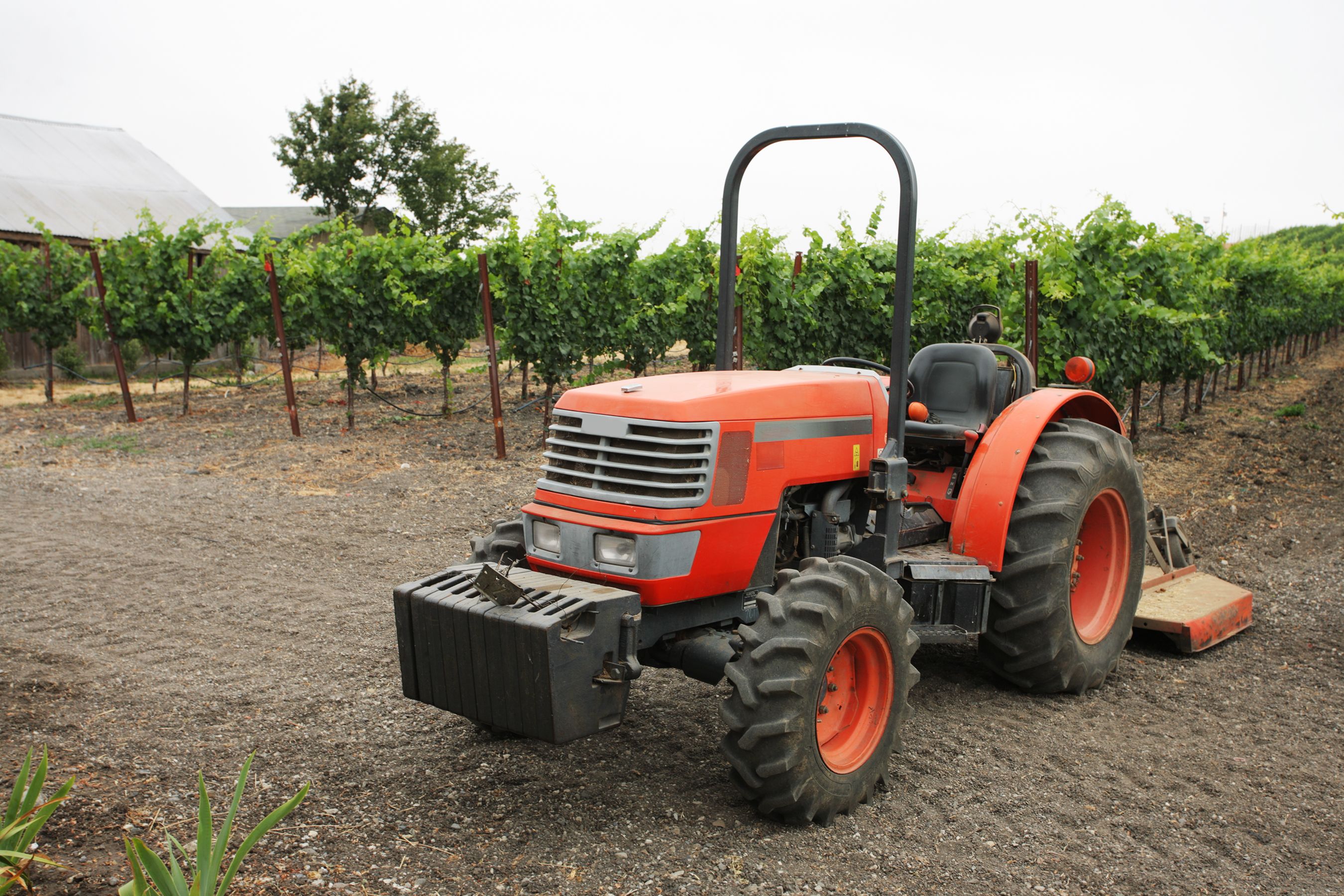 Tractors are incredible useful tools for farmers and property owners alike. But when you add the right tractor accessories and attachments, you can take full advantage of everything tractors have to offer.
If you are having trouble finding the tractor accessories you need, fear not. The online marketplace is loaded with pretty much any tractor attachments and accessories you could use.
Our Tractor Accessories buyer's guide will feature some of the most useful tractor accessories, along with some of our personal favorites. Everything from upgraded tractor seats and lights to a compete backhoe is just a click or two away.
Lead photo by logoboom/Shutterstock.com
Tractor Seats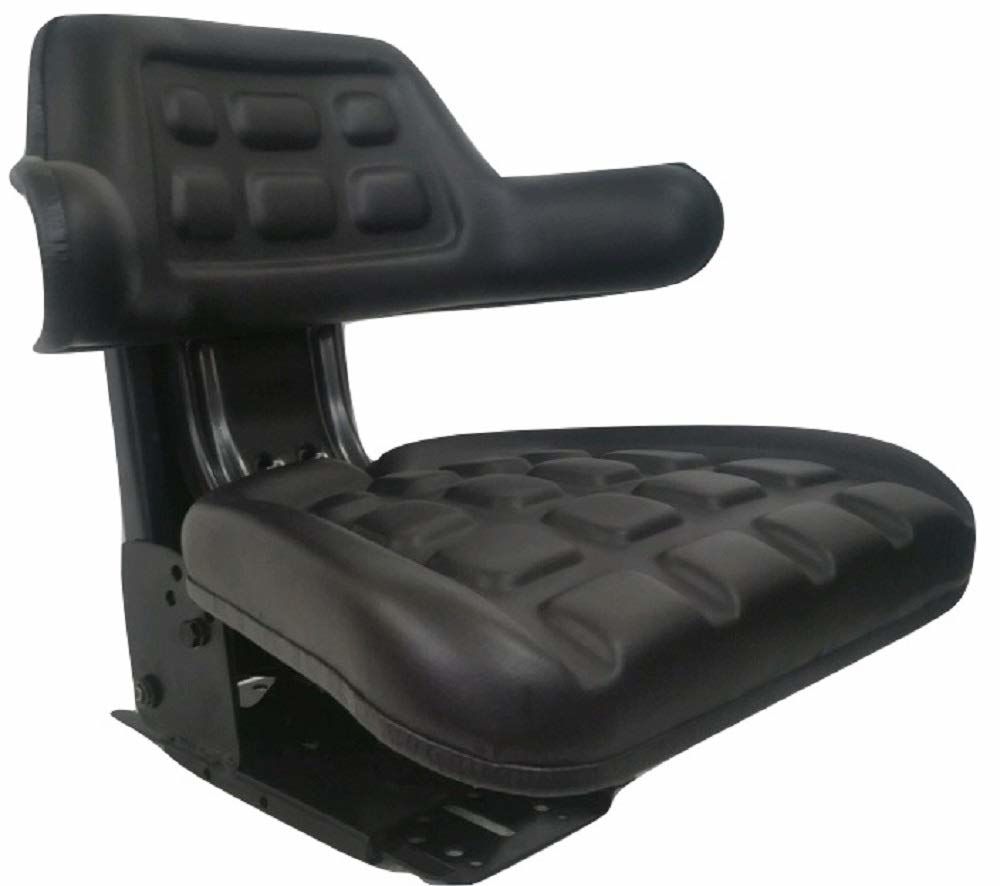 Though they may not be the first thing that comes to mind when considering tractor accessories, tractor seats have come a long way. If the seat on your tractor isn't as comfortable or functional as you'd like or if you just need a factory replacement, you can find it here. Everything from ultra-comfortable suspension seats to vintage metal seats are availbale.
Tractor Lights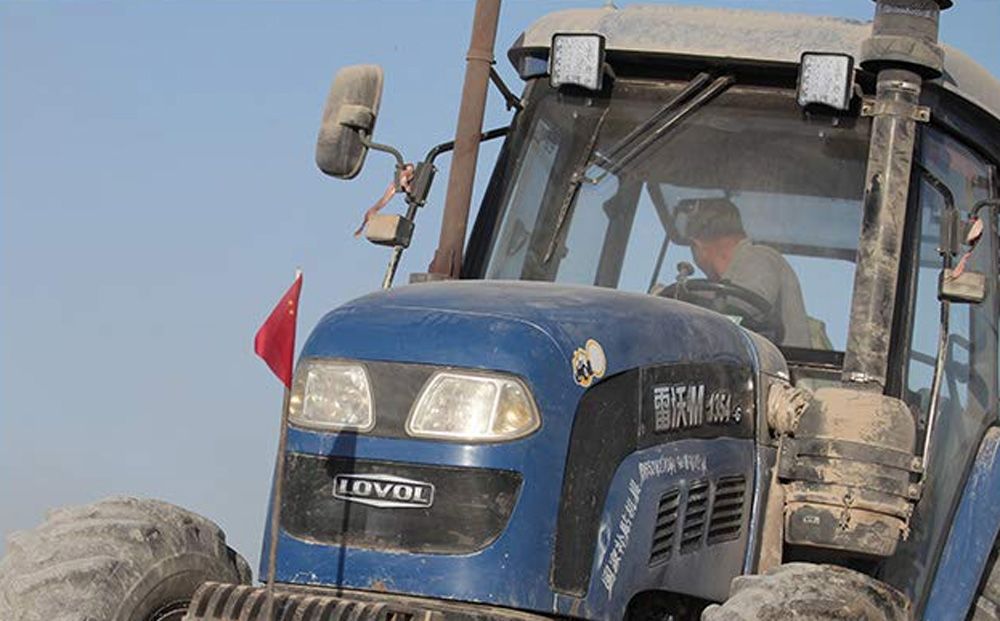 Chances are that if you own a tractor, you will occasionally have to use it before the sun comes up or after it goes down. Adding some auxiliary lighting to your tractor can save you a headache when you need to get some work done before anybody else has gotten out of bed. Whether you need a beacon light to let people know where you are or bright work lights, you can find it here.
Tractor Sprayers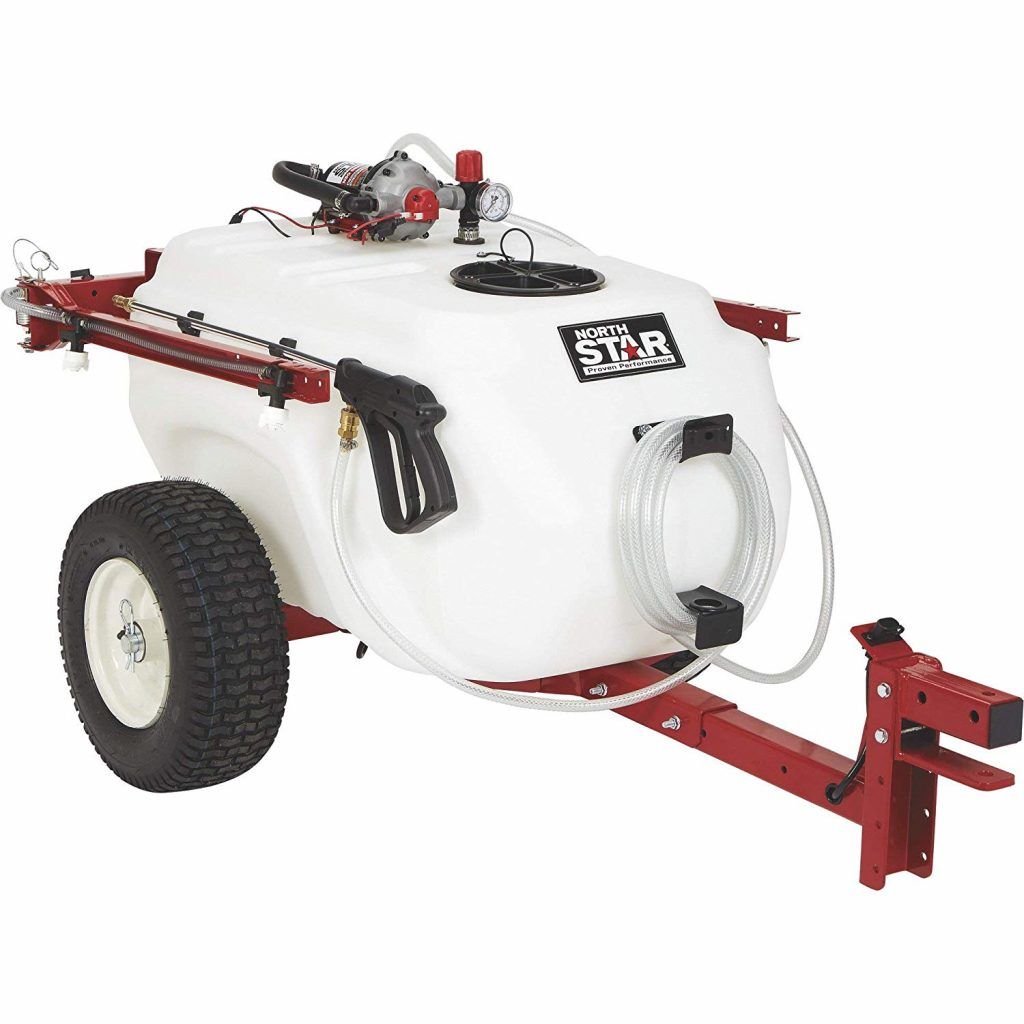 Adding a sprayer to your list of tractor accessories is a smart choice if you need to quickly spray your lawn or crops. There are a wide variety of tractor sprayer sizes available. We have collected some links below from a handful of leading brands.
Three-Point Hitch Attachments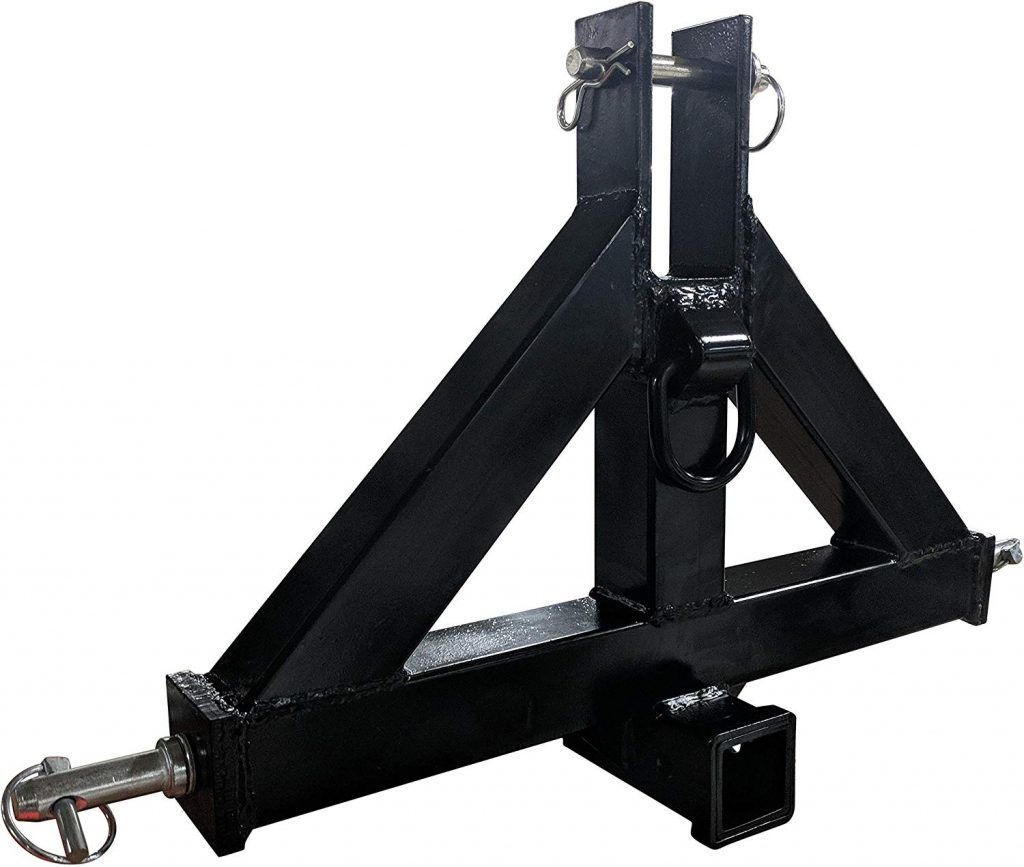 When you need to move a trailer or any tractor implements, a three-point hitch attachment is a necessary tractor accessory. The good news is you can pick up a three-point hitch attachment for as little as $55 for a light duty version or around $140 for a heavy duty Category 1 attachment.
Tractor Plows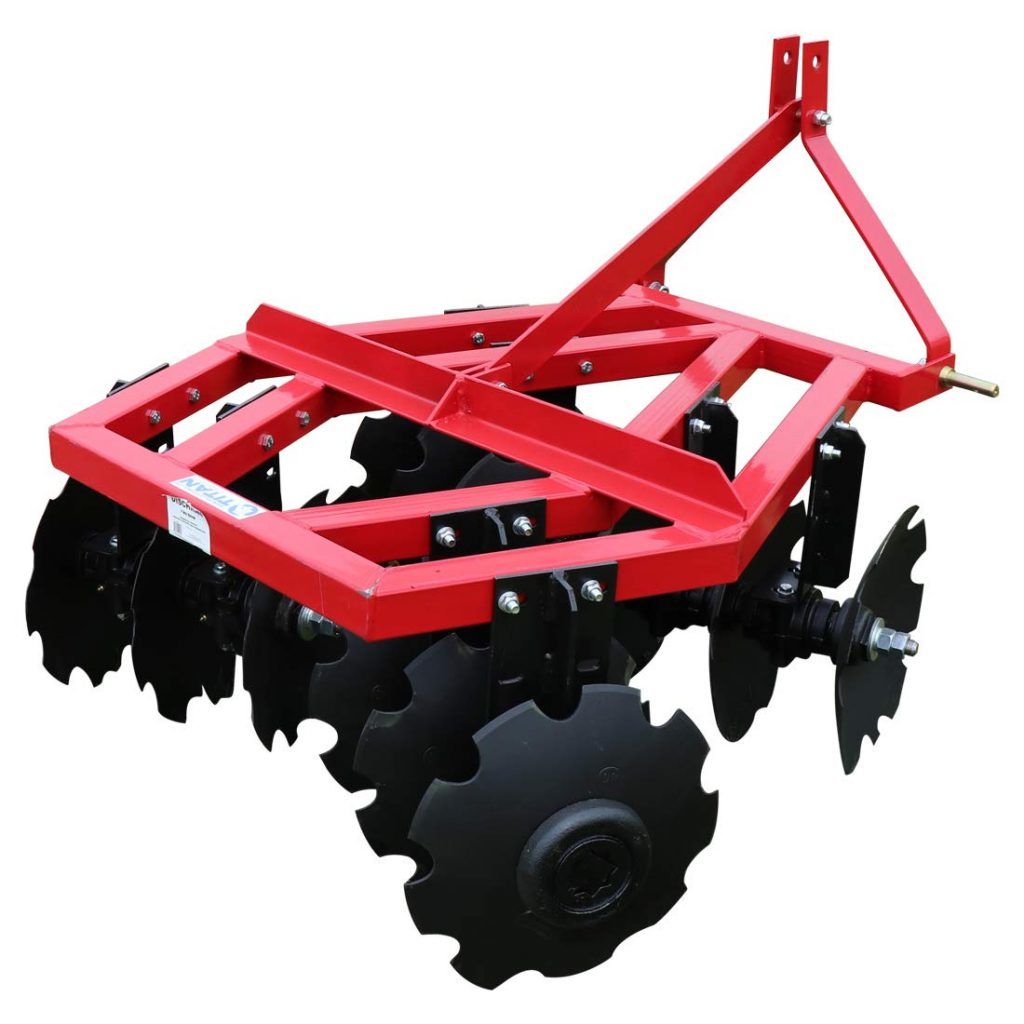 Whether for removing snow or digging through soil, tractor plows should be top of mind when looking at tractor accessories. A good plow can make any landowner's life a whole lot easier. Check out some snow plow blades, disc harrows, and more.
Tractor Backhoes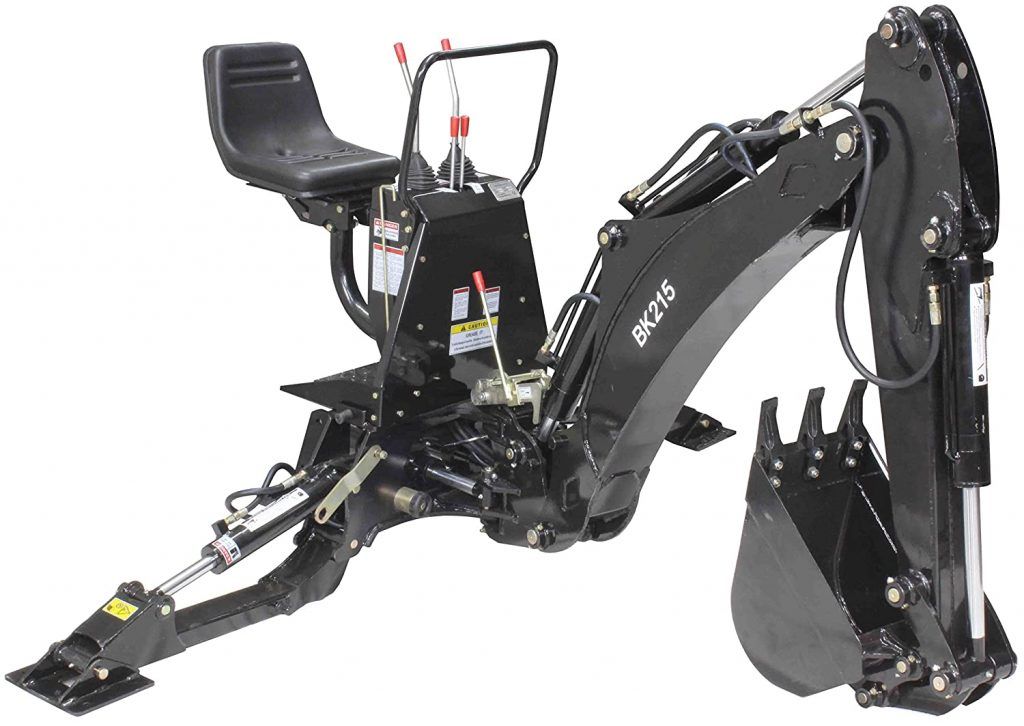 If you need to get some serious digging done, a backhoe is a must-have tractor accessory. Though it still seems surprising to us, you can actually purchase an honest to goodness backhoe online and have it delivered to your door. Whether you need a complete backhoe excavator or just a replacement part, you can find it below.
We are committed to finding, researching, and recommending the best products. We earn commissions from purchases you make using the retail links in our product reviews. Learn more about how this works.