— Home Feature Pos 2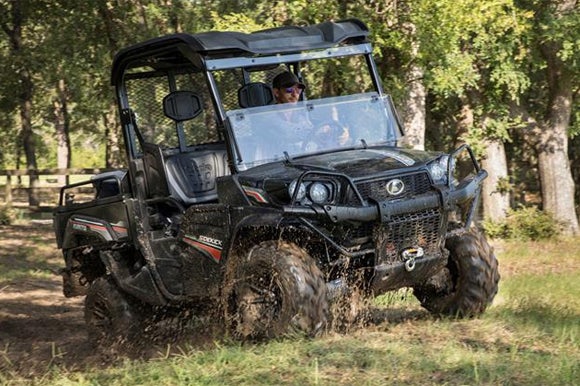 Kubota Tractor Corporation announced the introduction of several new products from the field and...
Latest
Challenger is extanding its track tractor offerings with its new MT700E Series, available in three models ranging fr...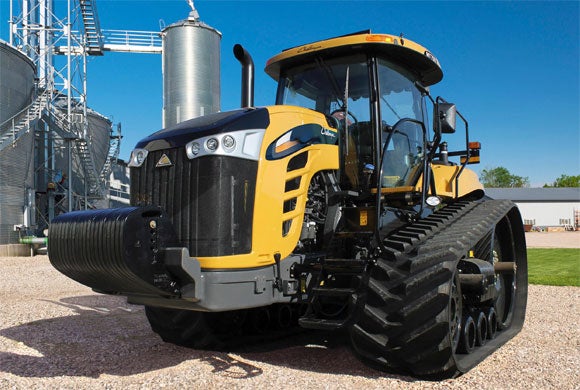 John Deere is adding a Flex Fuel version of its ZTrak mower to its fleet. The new Z925M Flex Fuel is compatible with ...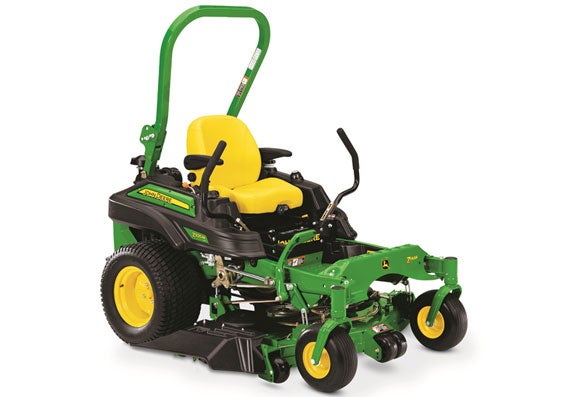 Bobcat has recently unveiled an innovative new line of hydrostatic drive utility vehicles – the 3600 and 3650. The 365...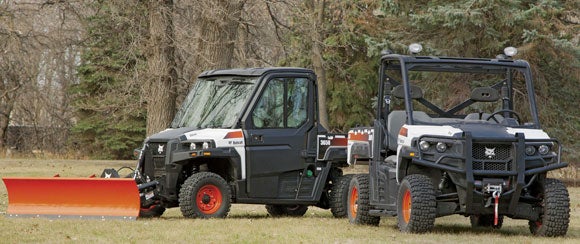 By Geof Fowler, Photos by John Deere With its 2305 model a bestseller and a standout amongst a field of stellar c...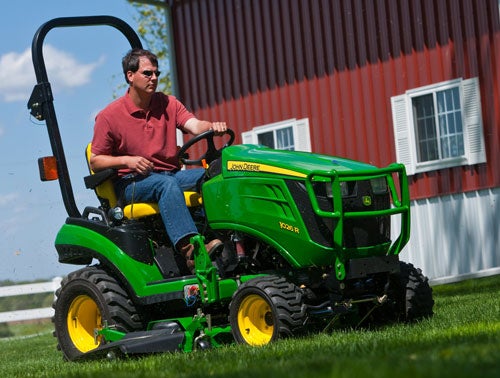 Attendees of the 2011 Farm Progress Show in Decatur, Ill. witnessed the debut of the redesigned Case IH Farmall B compac...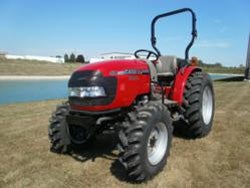 A Walmart just outside of Toronto, Ontario was recently remodeled by a tractor. Unfortunately, nobody was driving the tr...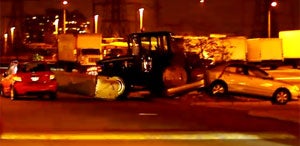 New Holland is celebrating 50 years of producing self-propelled forage harvesters. According to New Holland, the hist...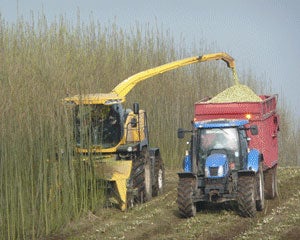 View more