Massey Ferguson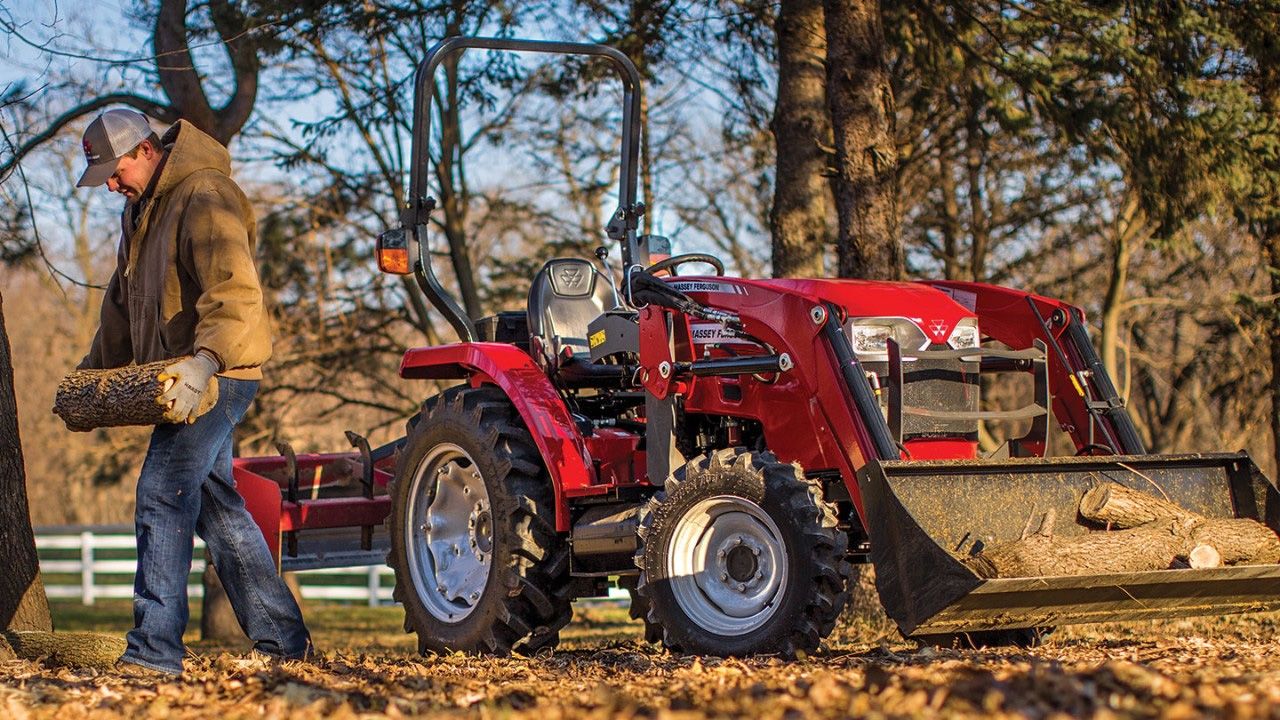 The compact tractor is an incredibly versatile and popular machine, so we had to dig deep to come up with our list of the best compact tractor options.
Latest
Over almost three months we have gotten to know the Massey Ferguson 2705E TLB quite well, to-the-point where operation has become second nature.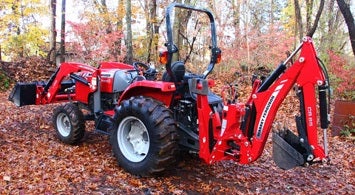 David Wildy, the 2016 Swisher Sweets/Sunbelt Expo Southeastern Farmer of the Year award winner will be using a new M...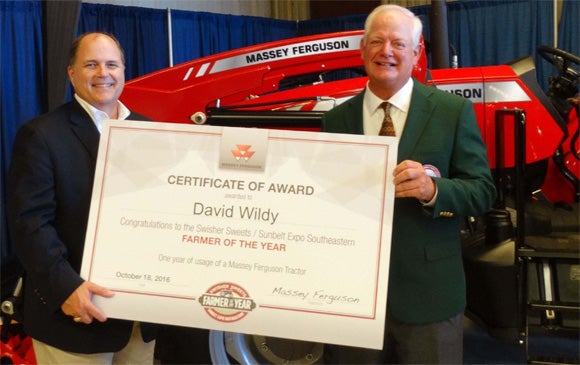 With 16 hours spent on the Massey Ferguson 2705E, we've come to appreciate how efficiently and this tractor makes getting the job done.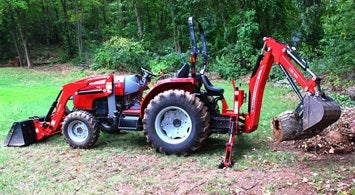 Hesston by Massey Ferguson, the industry-leading hay equipment brand from AGCO Corporation, introduced an all-new tr...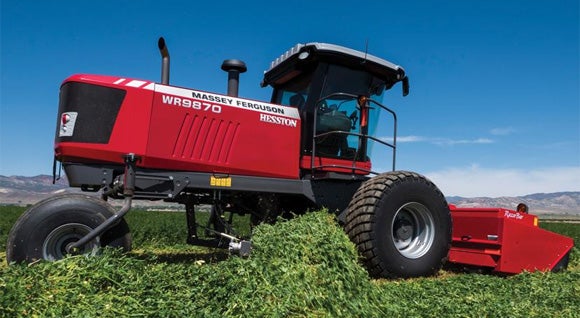 Massey Ferguson, a global brand of AGCO Corporation (NYSE:AGCO), expands its heavy-duty utility tractor lineup with ...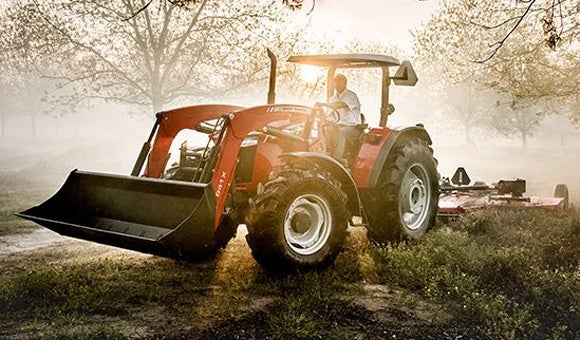 Our Massey Ferguson MF2705E, outfitted with a loader and backhoe, is proving quite useful around the property.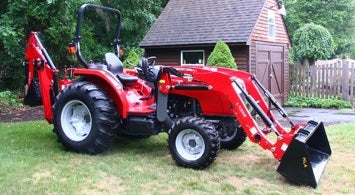 Positioned to compete quite nicely with Kubota's L3901 and John Deere's 3038E, the Massey Ferguson 1739E delivers a lot of value for the buck.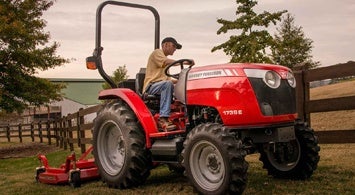 With a price range of $40-$60K, 80–100hp power, heavy-duty construction and great lift capacity, Massey Ferguson 4700 series tractors will be well suited for hay, dairy farm, small farm, rotary cutting and loader work.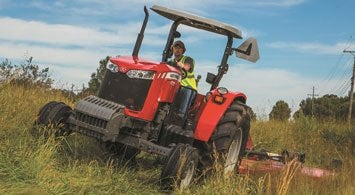 Hesston, which introduced the self-propelled windrower to the agricultural harvesting world more than 60 years ago,...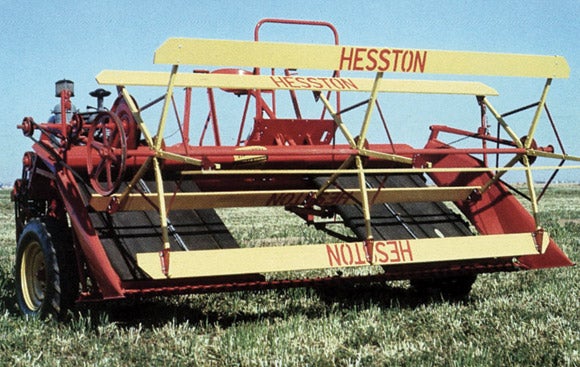 Massey Ferguson 2700E tractors may forego some deluxe niceties, but this new series continues to blur the point where an economy level tractor leaves off and premium begins.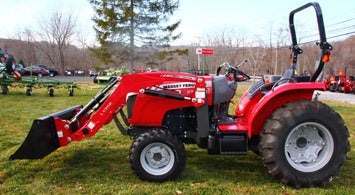 View more