Others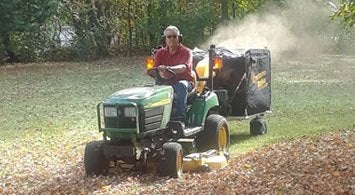 Now that there are plenty of leaves on the ground, we had a chance to put our Woodland Power Products Cyclone Rake to the test. The results are very promising.
Latest
Gleaner has introduced its new S9 Series combines, which claim to offer more harvesting performance, technology, com...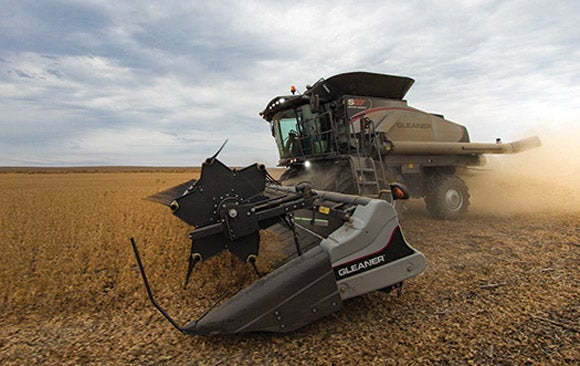 The JCB 4220 Fastrac is available with three power options ranging from 160 to 217 horsepower and boasts the added flexibility of five attachment mounting points.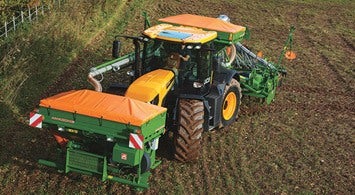 The Class XERION 500 is a substantial machine with substantial power and substantial hydraulics. An agribusiness in need of such capability would be wise to check out the XERION lineup.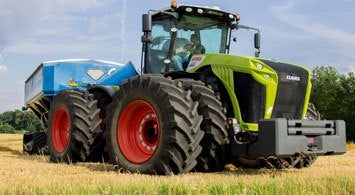 McCormick North America unveiled three new models of the X4 tractor family during the 2015 National Farm Machinery S...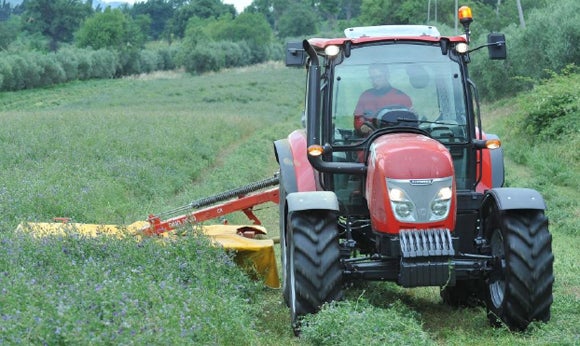 McCormick North America unveiled the all-new X6 tractor family during the 2015 National Farm Machinery Show in Louis...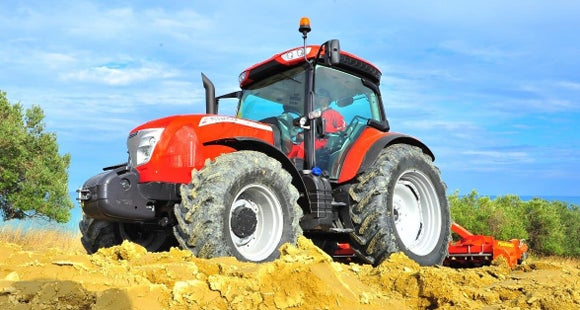 For anyone in the market for a compact sized high horsepower workhorse, the Fendt 724 is well worth considering.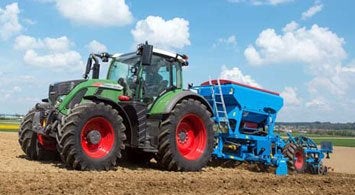 The Gravely Pro-Turn XDZ Series offers power, performance without forgetting the importance of a great ride.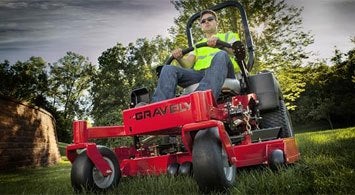 Struck has unveiled the MH8000, the latest model in the MH series of compact crawler tractors. Both EPA and CARB ...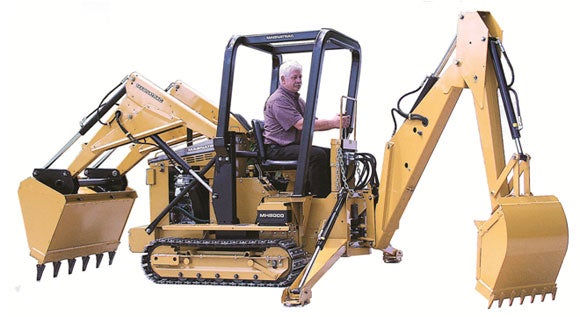 The TYM T233 HST tractor caught our eye a while back and we finally had a chance to test one out. We came away impressed with compact utility tractor.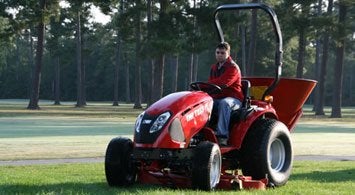 What do you get when you combine a well-engineered 29-horsepower tractor with hydrostatic power and a cab? A good answer might be the TYM T293.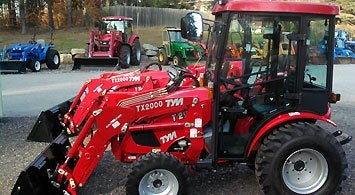 View more