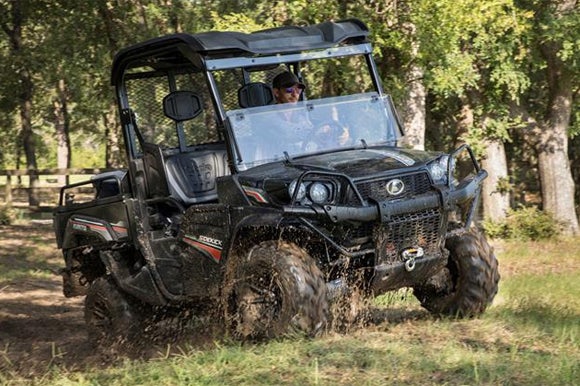 Kubota Tractor Corporation announced the introduction of several new products from the field and main stage of the company's annual dealer meeting this week in Phoenix, Arizona. Adding to all segments of its business, the company announced the following:
A new addition to its popular utility vehicle line with the new gas-powered RTV-XG850 Sidekick, the company's fastest utility vehicle yet;
Six new M Series specialty ag tractors, with three narrow ROPS tractors, a Power Krawler and high-clearance and low-profile models;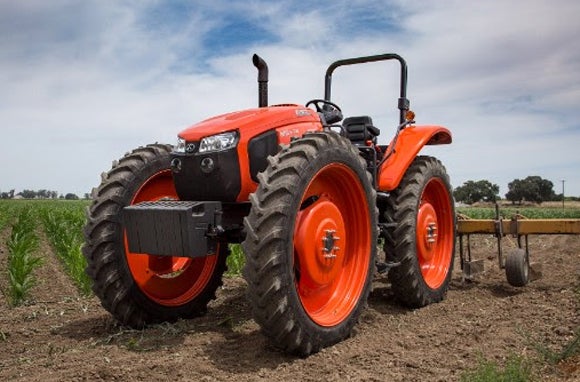 A new open-station M6S-111 with ROPS, a well-suited model for a full range of cattle and hay operations, loader work and mowing;
And, two new compact excavators, the KX033-4 with an extendable dipper arm, and the U27-4 minimum tail swing excavator.
These announcements are in addition to last week's GIE+Expo introduction of three new mowers: Two new Z700 mowers were added to the zero-turn family, and the new WG6-21, a new 21-inch commercial mower, will round out the walk-behind fleet. In addition, the company announced enhancements to its newly upgraded T Series residential ride-on mower line.