Lawn / Garden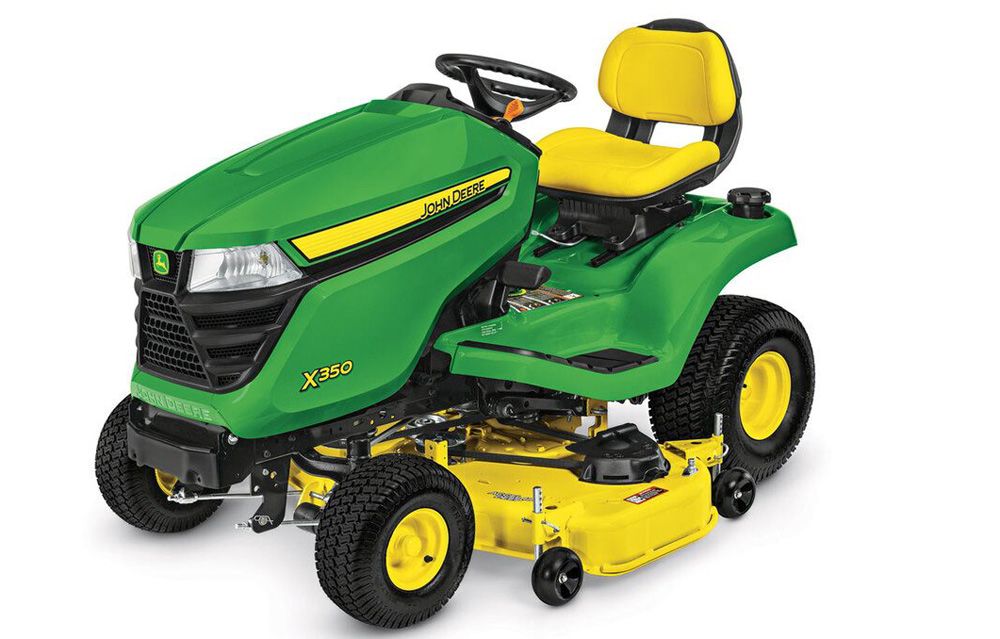 We look at the features of each model in the John Deere X300 family
Latest
For those first-time tractor buyers on a budget, we take a look at the feature on six different lawn tractors.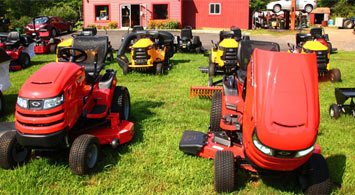 The John Deere X700 Signature Series offers up substantial capabilities, near-ergonomic perfection and comfort ,ease of use, and durability.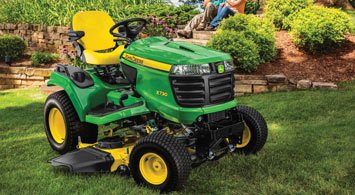 For a homeowner in the market for a nimble lawn tractor with heavy-duty features, the Cub Cadet XT3 GSX would be well worth looking into.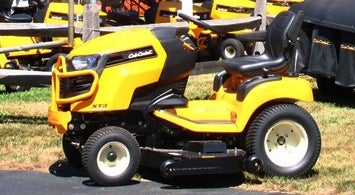 If a zero turn mower is on your to-buy list or if you are just considering one, the Simplicity Courier lineup would be well worth checking out.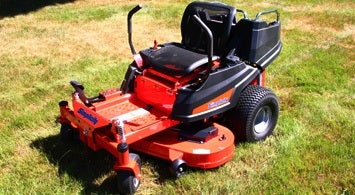 For someone who has some real estate to care for and demands top-of-the-line features, the John Deere X750 would make anyone's shed, garage or barn proud.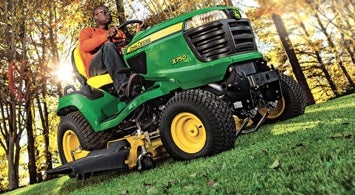 For a homeowner in the market for a quality, medium-duty tractor with a long list of easy to attach/detach implements, the X590 would be well-worth looking into.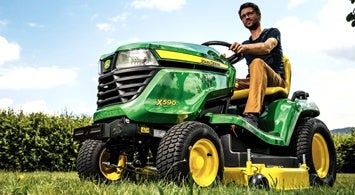 With power assisted four-wheel steering resulting in a 19" turn radius and a 15" uncut circle with the 48A deck, the John Deere X394 is one nimble mowing and trimming machine.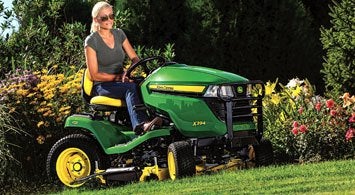 Briggs & Stratton has recalled Simplicity riding mowers and garden tractors after discovering the chute deflector ...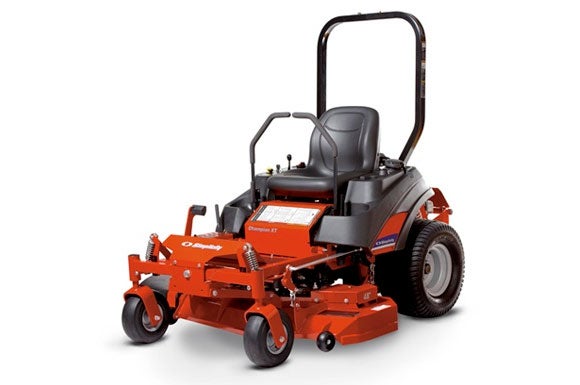 The Gravely Pro-Turn XDZ Series offers power, performance without forgetting the importance of a great ride.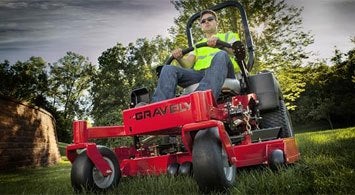 John Deere is adding a Flex Fuel version of its ZTrak mower to its fleet. The new Z925M Flex Fuel is compatible with ...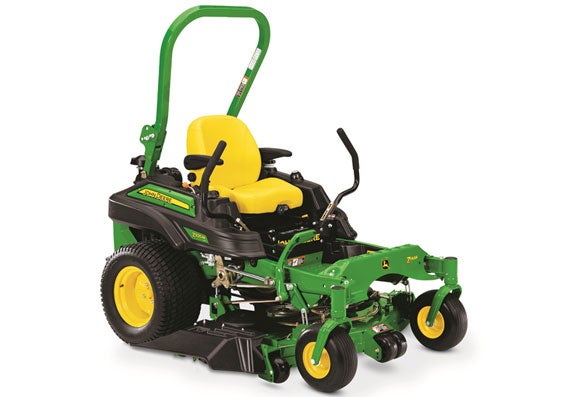 View more