Case IH Tractor Reviews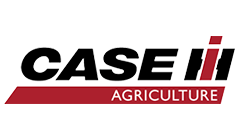 Case International Harvester, or Case IH, is one of the world's largest manufacturers of agricultural equipment. The Case IH family of products includes the Farmall brand of compact and utility tractors as well as the high-horsepower Steiger and Quadtrac 4WD machines.
Situated in between the Puma and Magnum series, Case IH Optum tractors have the horsepower to handle larger tillage tools and planters with enough grunt for high-volume hay and forage operations.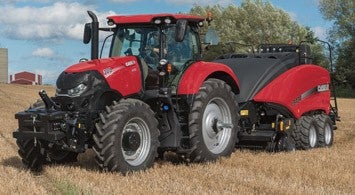 For an agribusiness looking to upgrade its harvesting capability, the 140 Series Axial-Flow machines from Case IH would be well worth considering.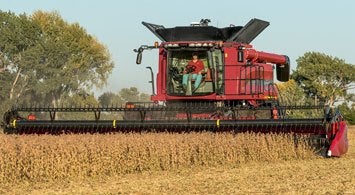 With an MSRP beginning around $87,550, FT4 power and efficiency and options to fit every farm, ranch or municipality's requirements, the Case IH Maxxum 115 row-crop tractor might be just what you've been looking for.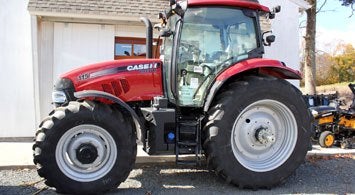 The Farmall 120A is powered by a Case FPT four-cylinder liquid-cooled turbodiesel that uses mechanical direct injection to output 118 gross horsepower at 2,200 RPM and 96 horsepower at the PTO.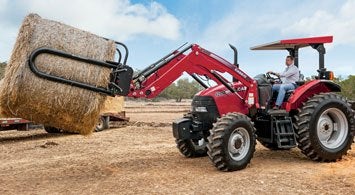 At the 2013 National Farm Machinery Show (NFMS) in Louisville, Ky., where a lot of new technology was on display, the Case IH booth with its newest Steiger Rowtrac 400 garnered its fair share of attention.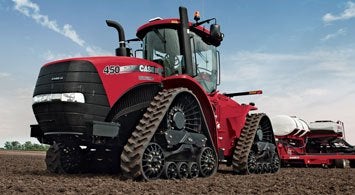 With the company's storied history in mind, we had a difficult time containing our enthusiasm when the opportunity to put a Case IH Farmall 75C cab tractor through its paces came up. It certainly lived up to our lofty expectations.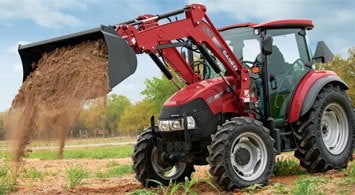 Case IH operates in 160 countries globally and is a major player in Ag and construction equipment. It's Farmall line of compact tractors is expanding in 2011.