Cub Cadet Tractor Reviews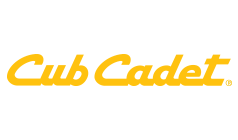 Established in 1961 and now an MTD-owned brand, Cub Cadet is especially known for its direct shaft drive lawn tractors and all-wheel steer zero-turn riding mowers. Cub Cadet is also partnering with Japanese manufacturer Yanmar to produce a line of compact tractors.
For a landscaper, municipal mower, or homeowner with acreage, the Cub Cadet Pro Z 500 series zero-turn mower is well-worth checking out.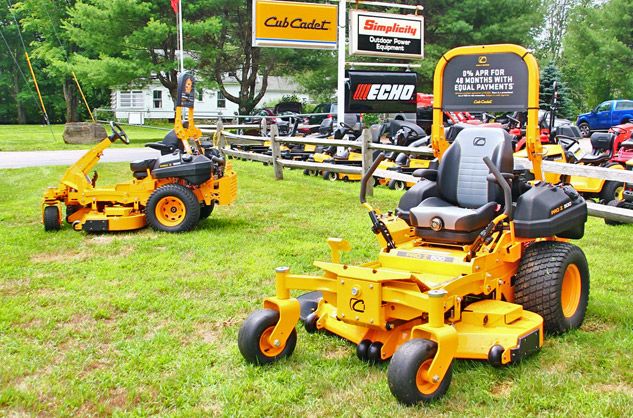 With a price tag under $2,000, the Cub Cadet XC2 LX42" doesn't skimp on features, delivering a lot of bang for the buck.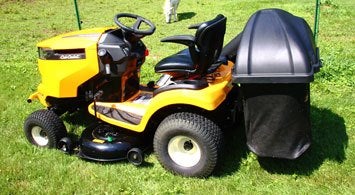 For a homeowner in the market for a nimble lawn tractor with heavy-duty features, the Cub Cadet XT3 GSX would be well worth looking into.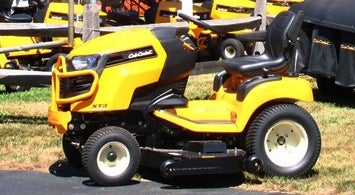 With a super sharp 12-inch turning radius and a smooth-running Kawasaki V-Twin engine, the Cub Cadet LTX 1046 just might be the lawn tractor you've been looking for.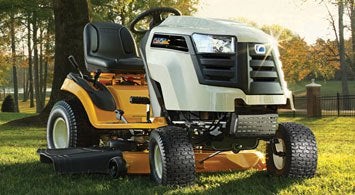 So you're in the market for a heavy duty garden tractor. Have you looked at Cub Cadet lately? We thought it was time we did and were excited to get behind the wheel of its latest top dog offering – the GT 2100 with 54-inch deck.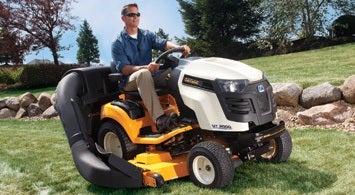 We recently had a chance to take the Cub Cadet Yanmar EX3200 TLB compact utility tractor out for a test session. We came away impressed, especially with the use of metal instead of plastic just about everywhere.