John Deere Tractor Reviews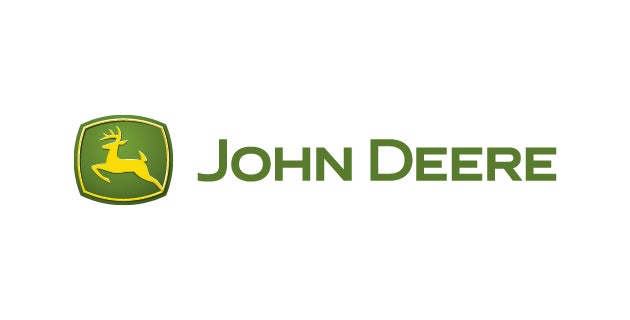 John Deere is the world's leading manufacturer of agricultural machinery and forestry equipment and a major construction equipment manufacturer. Deere & Company was founded in 1837 by John Deere, blacksmith and inventor of the first commercially successful cast-steel plow. Today, the Illinois-based company employs more than 50,000 people around the world.
Several updates have been announced for the 2019 John Deere 9R series of tractors that include a mix of the latest technology and performance-enhancing features.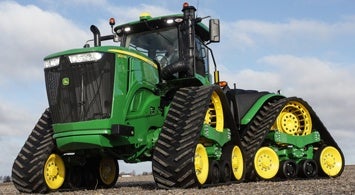 For an agribusiness in the market for a 245-horsepower row crop tractor with many standard niceties and a raft of options, the John Deere 8245R would be well worth checking out.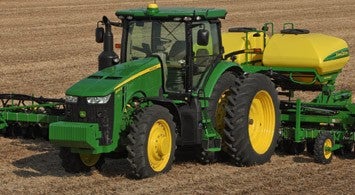 For a homeowner looking for a mowing tractor that is something more than offered by the box stores, the John Deere X330 is worth looking into.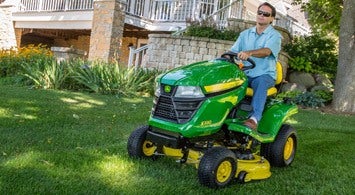 After months of testing, we have to say goodbye to our John Deere 3033R TLB, but not before offering some final thoughts on this impressive tractor.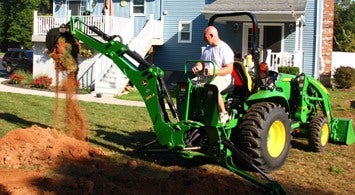 Our John Deere 3033R TLB has been pretty busy in the last month or so. The 385A backhoe, in particular, has proven to be incredibly useful.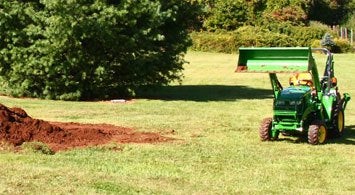 Our John Deere 3033R long-term test tractor arrived with just 4.1 hours on the digital hour meter and outfitted as a tractor-loader-backhoe.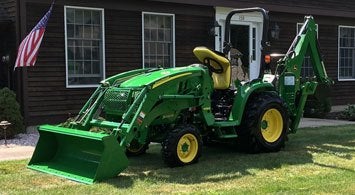 For a prospective purchaser of a 66-horsepower cab tractor looking for first rate niceties and ergonomics, the John Deere 4066R would be well worth considering.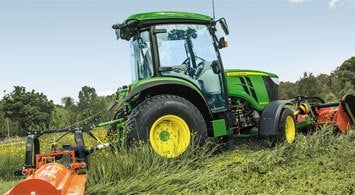 The John Deere 5115R is a 115-horsepower utility tractor that doesn't know it's not a row crop tractor.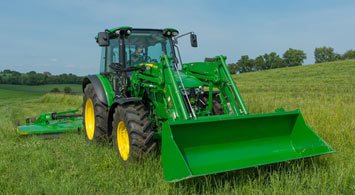 The John Deere 2038R is a 38-horsepower compact utility tractor built on a versatile platform with a nimble footprint that boasts a planted feel.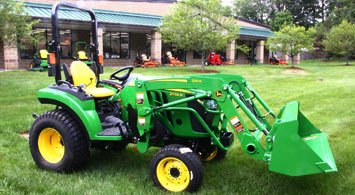 In part 2 of our 2017 John Deere New Product Reveal, we look at the S700 Series Combines, Frontier V17 Vertical Tillage Tool, Frontier LS11 Sprayers and 5R Tractors.