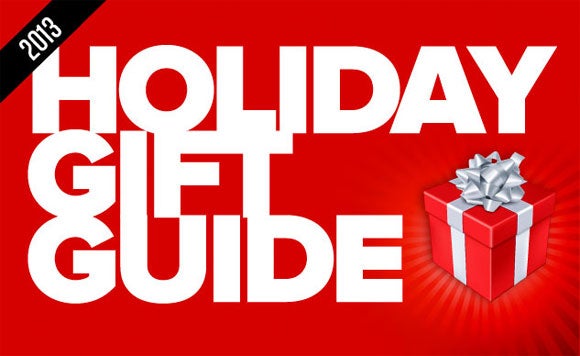 Looking for a gift for that special tractor aficionado or a last minute stocking stuffer? If holiday shopping has you stressed out over what to buy, let Tractor.com help you out.
While there is no shortage of things we'd like to find under our tree this year, after much internal debate we've come up with 10 suggestions we think any tractor owner would be very grateful for.
A single item from our list is sure to be a hit and will send a message of caring thoughtfulness to your special tractor buff. And if you think your special tractor guy or gal needs just one more item, a gift card from his or her favorite dealer or supply house works well too.
If you've got any other suggestions, let us know in the comments section below. Happy Holidays to all from Tractor.com!