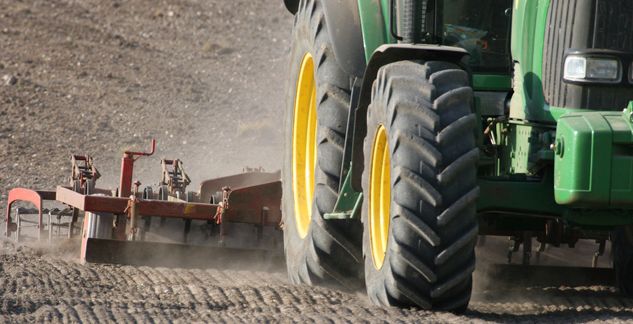 Having the right tool for the job is essential and that is no different when it comes to your tractor. When it comes time to find the perfect accessory for your tractor, Tractor Supply Company offers a host of affordable alternatives to the ones you will find directly from your tractor's manufacturer.
Here are five of the best tractor implements that you can drive home with today from your local Tractor Supply Company or even order them directly from TractorSupply.com.
Rotary Tiller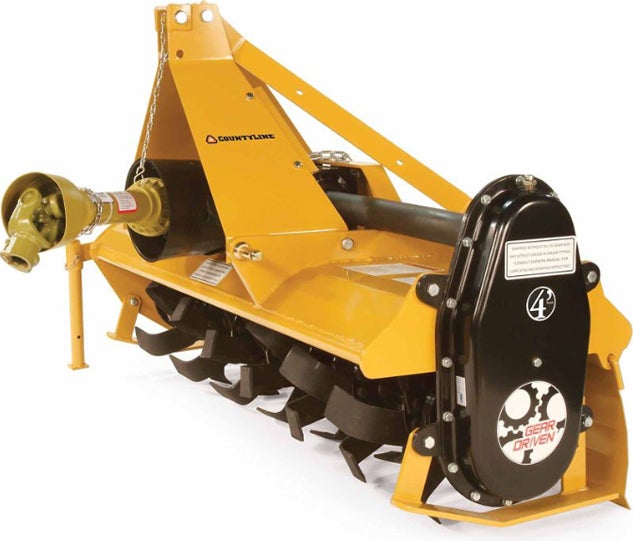 Whether Tilling a garden or even tilling up fresh ground to plant a bright lawn, you will need a tool that doesn't break the bank or your back. Hooking your 25hp tractor to this Countyline rotary tiller will make all of the headaches in the joys of gardening disappear. Also, with the adjustable runners turning up soil from one inch to depths of up to four inches is possible. Using this same tiller to turn the soil, the food plots at our hunting camp are now ready for seeding. MSRP $1499
Box Blade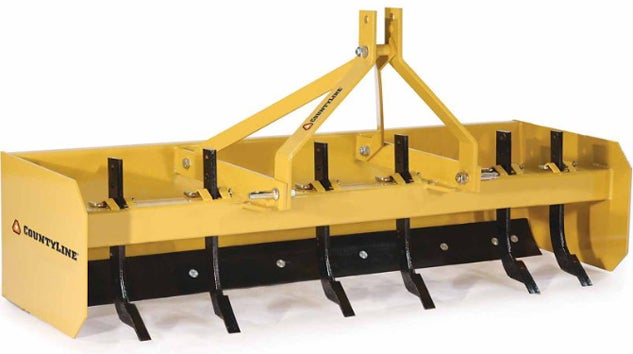 There are many uses for the standard box blade. The tines will dig into the soil and the box will even the playing field, so to speak, by retaining the soil or mulch as it levels out. We use our box blade across our weathered gravel road to smooth out the ruts and sometimes maybe to work up a nice level pile of mulch or topsoil. Either way this is a good investment if you are looking for that next big tool. MSRP $799.99
Landscape Rake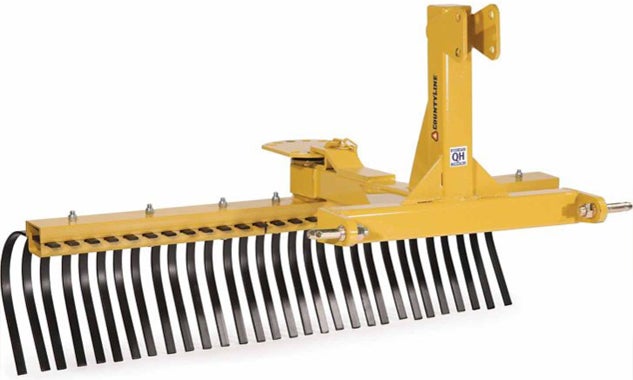 Recently our hunting property had been cleared of dead or dying pine trees. This left acres of small brush and branches as well as very uneven terrain from the tractors that worked these sections. We were able to use the landscape rake to gather the brush into several piles and burn off the debris. The 6 ft. rotating landscape rake allowed us to push and pull the debris into manageable areas while knocking down some of the ruts left by the tractor. MSRP $649.99
Hitch Mounted Sprayer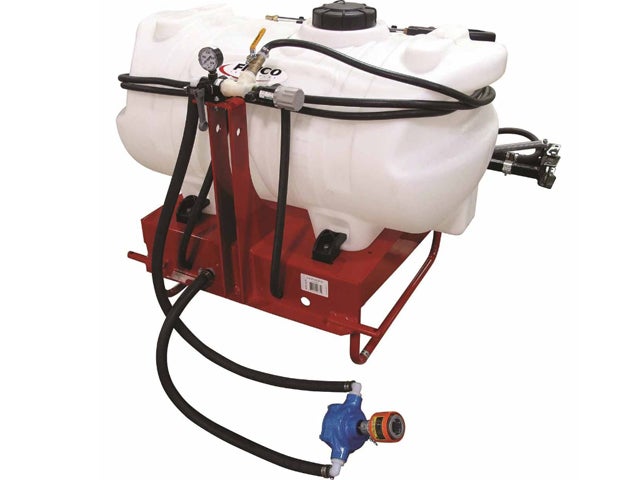 Getting rid of unwanted overgrowth or even plant eating bugs can be a difficult task. Using a sprayer with the correct pesticides or herbicides inside can make the job easier. If you have a good 20-60hp tractor and need a reliable three-point hitch mountable sprayer, then maybe consider this one. This 60-gallon sprayer runs off the tractor's PTO and has a pressure of up to 150psi. MSRP $869.99
Seed Planter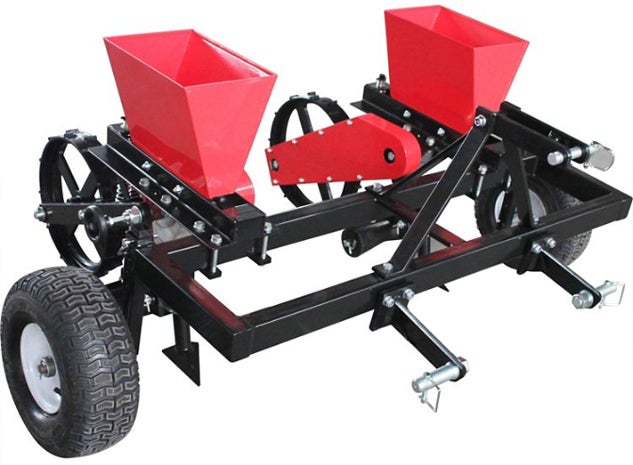 Working a garden by hand that is less than an acre or so is rewarding, but as the acreage begins to grow you might consider tools to help get those seeds in the ground quicker. One item you may consider is a pull behind planter like this corn and bean planter. You can adjust the row width from 14 inches to 36 and the hoppers hold up to 15 lbs of seed. The Ground-driven 13-inch pneumatic tires get the seed out and into your soil and the adjustable openings on the seed box allows you to drop light or heavy depending on the product. MSRP $799.99
We are committed to finding, researching, and recommending the best products. We earn commissions from purchases you make using the retail links in our product reviews. Learn more about how this works.