Reviews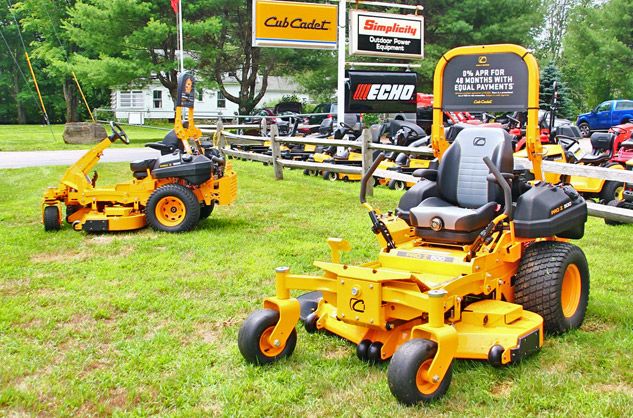 For a landscaper, municipal mower, or homeowner with acreage, the Cub Cadet Pro Z 500 series zero-turn mower is well-worth checking out.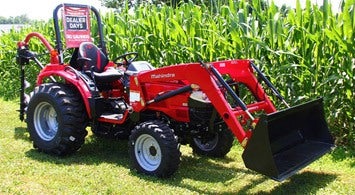 Consumers looking for a tractor with a larger frame size than a subcompact, more lift capacity, and more premium features, the Mahindra 1626 is well worth checking out.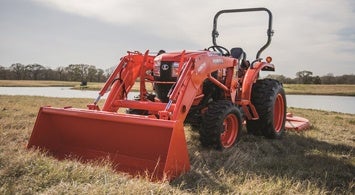 The Kubota Grand L3560 fits right into that deluxe, capable budget-friendly tractor niche.
Lawn & Garden Tractor Reviews
When it comes to caring for your property, the varied lineup of John Deere lawn tractors is bound to have something to suit your needs.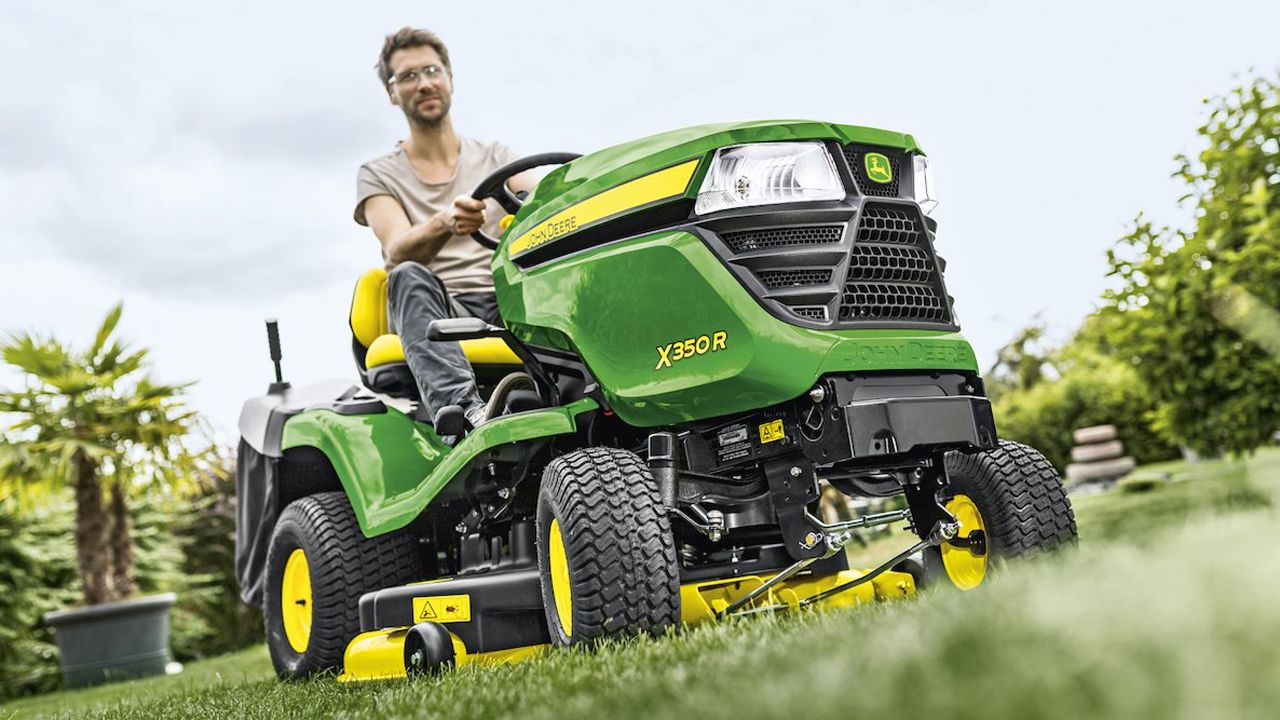 View All Lawn & Garden Tractor Reviews
Compact Tractor Reviews
View All Compact Tractor Reviews
Utility Tractor Reviews
View All Utility Tractor Reviews
VIEW ALL TRACTOR REVIEWS