Reviews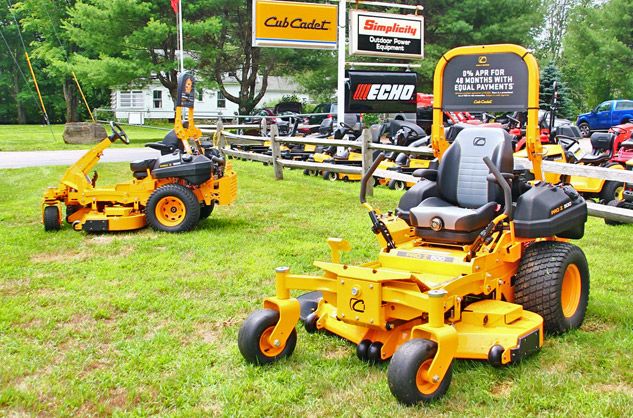 For a landscaper, municipal mower, or homeowner with acreage, the Cub Cadet Pro Z 500 series zero-turn mower is well-worth checking out.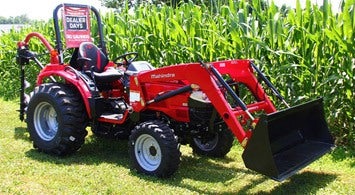 Consumers looking for a tractor with a larger frame size than a subcompact, more lift capacity, and more premium features, the Mahindra 1626 is well worth checking out.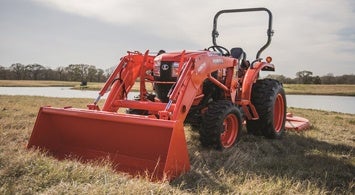 The Kubota Grand L3560 fits right into that deluxe, capable budget-friendly tractor niche.
Lawn & Garden Tractor Reviews
John Deere releases a new line-up of 100 Series Lawn Tractors.  The new models provide side-by-side pedals and ot...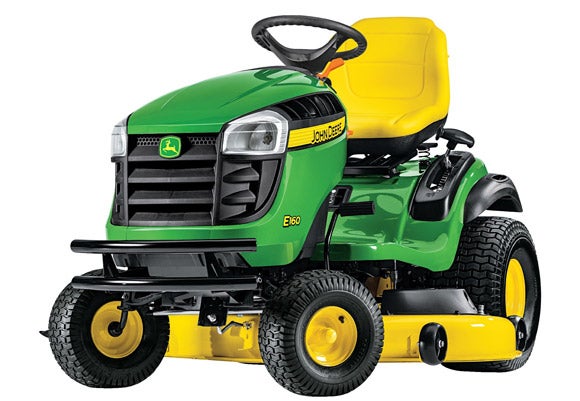 View All Lawn & Garden Tractor Reviews
Compact Tractor Reviews
View All Compact Tractor Reviews
Utility Tractor Reviews
View All Utility Tractor Reviews
VIEW ALL TRACTOR REVIEWS