Utility Tractor Reviews
Utility tractors cover a fairly wide spectrum of machines, but you'll generally find these tractors on small to mid-size farms and large commercial properties. In basic terms, Utility tractors are just larger versions of Compact Utility tractors. They can handle attachments like front-end loaders and backhoes for loading and digging, but can also be used for landscaping, seeding, hay cultivation, and snow removal.
Several updates have been announced for the 2019 John Deere 9R series of tractors that include a mix of the latest technology and performance-enhancing features.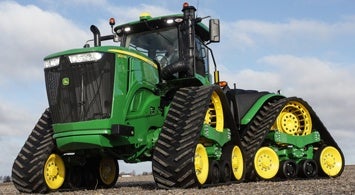 The New Holland Powerstar T4.75 is a good fit for an agribusiness in need of a high-efficiency, high-performance 65-75 horsepower utility tractor.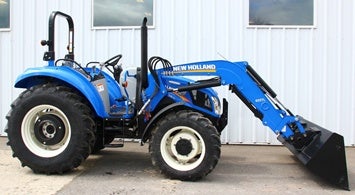 We had a chance to spend some time with the new 2018 Massey Ferguson 6713 – the flagship of the new Global Series.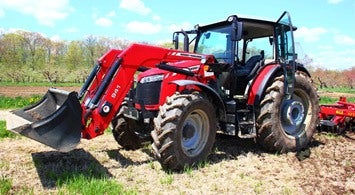 The New Holland Workmaster 60 is a basic, no frills Utility tractor that has a long history of durability and dependability.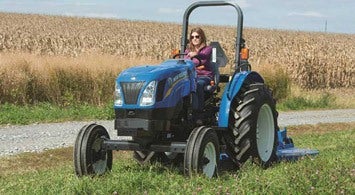 For an agribusiness in the market for a 245-horsepower row crop tractor with many standard niceties and a raft of options, the John Deere 8245R would be well worth checking out.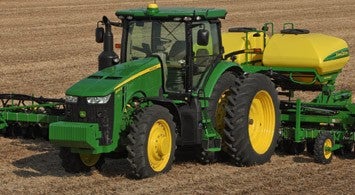 The Kioti DK4510 is a 45-horsepower open station tractor with above average lift capacity that impressed during our testing.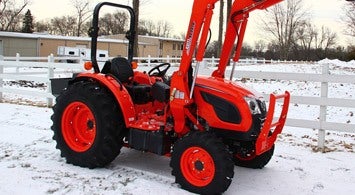 An agribusiness in the market for a heavy-duty mid-class Utility tractor would be well served to check out the New Holland T6.175.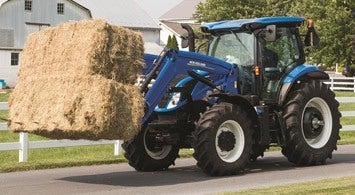 For a prospective purchaser of a 66-horsepower cab tractor looking for first rate niceties and ergonomics, the John Deere 4066R would be well worth considering.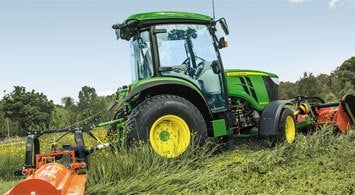 The John Deere 5115R is a 115-horsepower utility tractor that doesn't know it's not a row crop tractor.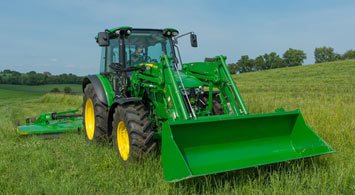 If you are in need of a reliable, fuel-efficient 110-horsepower mid-size tractor with plenty of cab space, the 2017 Massey Ferguson 5711SL would be well worth considering.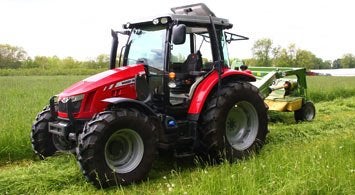 Tractor Reviews by Categories