Kubota Tractor Reviews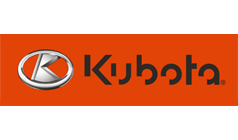 Kubota is a tractor and heavy equipment manufacturer established in Osaka, Japan, in 1890. Kubota's tractors were first introduced to the U.S. in 1969, and today, Kubota is America's leading distributor of under 40hp tractors. Kubota products are sold in over 130 countries around the world.
The Kubota Grand L3560 fits right into that deluxe, capable budget-friendly tractor niche.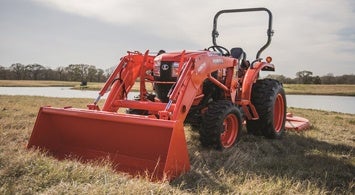 With a full range of available implements, the Kubota B2601 is attractive for a wide range of users.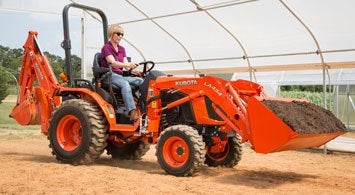 For a prospective purchaser of a 33-horsepower compact utility tractor, the Kubota B3350SU would be a good choice to add to their consideration list.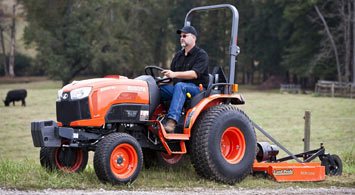 The new Kubota BX80 subcompacts bring more ease of use and ergonomic features to the class it created.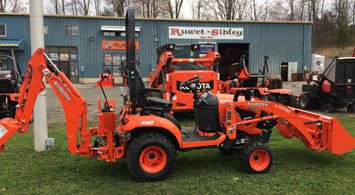 Replacing the popular M108S, the Kubota M6S series consists of three models based on the same engine, chassis and cab configuration.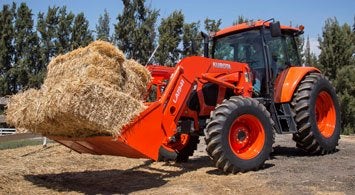 Kubota's M5-111 would is worth considering for an agribusiness in the market for a nimble and capable 105-horsepower utility tractor with deluxe creature comforts.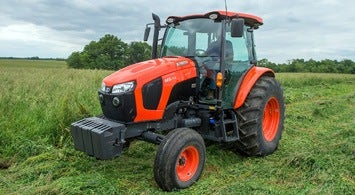 Equipment rental businesses, landscapers and construction companies would be wise to check out the Kubota L47 TLB tractor.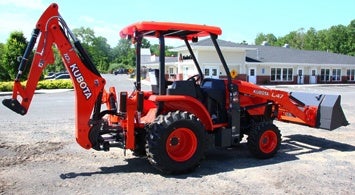 Kubota's 58-horsepower M5660SU benefits from a brilliant hydraulic shuttle that makes this tractor a loader operator's dream come true.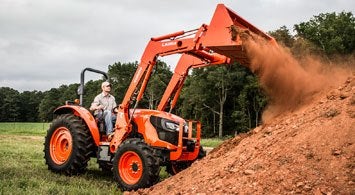 As the largest tractor in Kubota's standard L Series, the L4701 check a lot of boxes for anybody looking for a small frame compact tractor.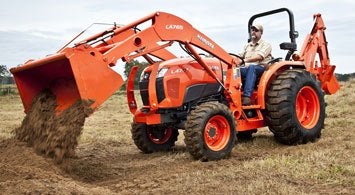 Like the other models in Kubota's MX series, the MX5800 HST is powered by a 148.6-cubic-inch engine. What makes this one different is simply more power, which can come in handy when the going gets tough.