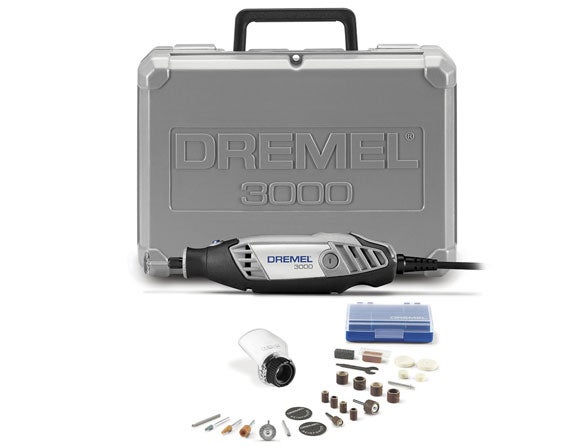 With Thanksgiving here, that means it's officially deal season in the retail world. We combed through as many Black Friday Tractor deals we could find that tractor owners might find interesting and put five of the best ones here. Happy shopping.
Dremel 3000
Amazon.com is having an incredible deal on the Dremel 3ooo Rotary Tool Kit for today only and you can pick one up for just $49. This particular kit comes with a host of cutting and grinding accessories – perfect for those small jobs that can cause big problems if you don't stay on top of them.
Carhartt Legacy Tool Bag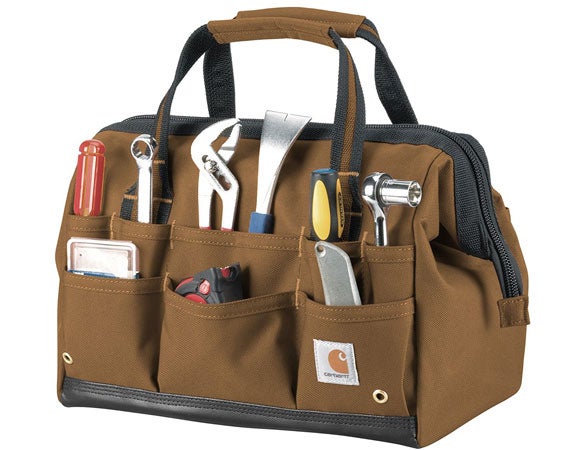 When you need a variety of tools on the go, you can throw them in this really nice looking Carhartt Legacy Tool Bag, which is available for $37.49 today only. The bag has a large zippered main compartment, along with 17 exterior pockets and 10 interior pockets so you can keep your tools organized.
Waterloo Shop Series Tool Chest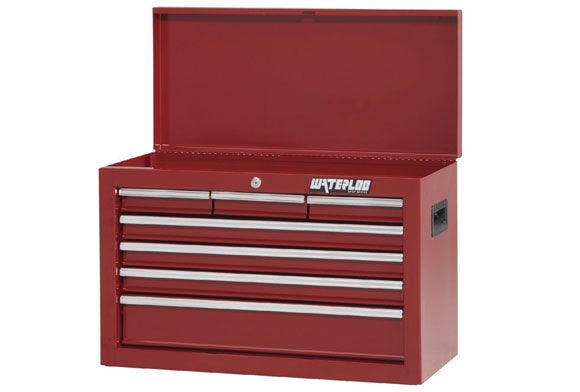 While a tool bag is nice for jobs on the go, a tool chest for the garage pretty much a must. We found a great deal on the Waterloo  Shop Series 7-Drawer Tool Chest, which is available for $98 on Amazon – a savings of $105! The chest features seven drawers with full-extension slides – each capable of holding 25 pounds.
Dickies Insulated Duck Coverall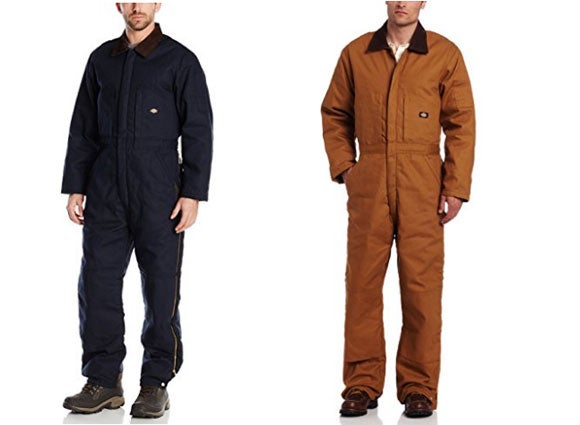 Winter is coming, but that doesn't mean the work is done. Stay warm this winter in the Dickies Insulated Duck Coverall, which is available on Amazon for as little as $54.59. Featuring 10-ounce high perforance duck with a durable water repellent finish, this coverall should provide ample protection from the wind, rain and snow.
Click here for more information.
Tractor Seat Barstool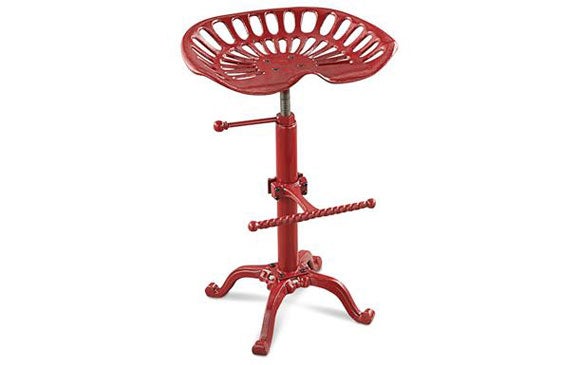 When the working day is done and it's time to relax, pull up this cool Tractor Seat Barstool from Sportsman's Guide. Available for as little as $62.99 if you buy today, this stool is made of powder-coat iron and features a swivel seat and adjusts from 25″ to 35″.
Treadmill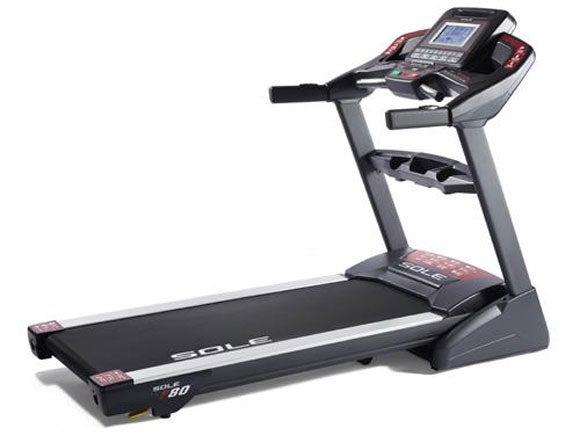 Sure, a treadmill isn't exactly a perfect match for Tractor owners, but we all could stand to keep ourselves in a little better shape – especially after feasting over the holiday season. We found a scorching deal on the Sole F80 treadmill. Normally retailing for $2,699.99, this treadmill is on sale for $1,399.99. This treadmill offers speeds up to 12 mph and has 15 different incline levels.
At Tractor.com we often write about things we think you'll like, introducing you to great products, services and special deals. We do have affiliate partnerships, so we may earn revenue from the products and services you buy.