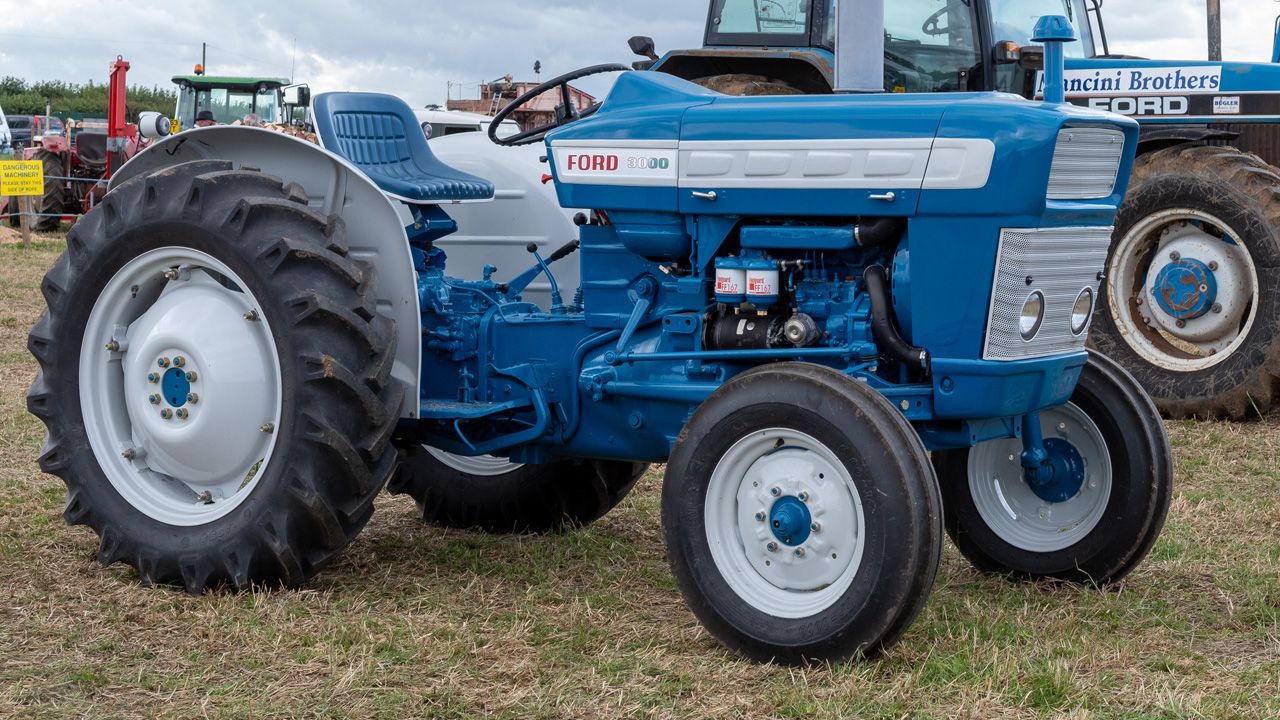 In a barn somewhere across America sets an old Ford 2000 tractor, ready for work. Whether an active producer, or perhaps a tractor enthusiast, there are lots of good reasons to keep older models around. Active producers, of course, know the cost of new equipment, and as the old saying goes, "A penny saved is a penny earned." Meanwhile, many a small farm remains in the hands of a family who has owned it 100 years or more, and somewhere along the way grandpa bought himself a Ford 2000 tractor…and it remains in use today.
They're great tractors for sure, but maintenance is key, and whether restoring one or keeping one in use, sourcing parts can be a challenge. But the good news is, numerous online outlets carry this, and other, models' parts.
The Ford 2000 tractor was originally produced between 1962 and 1965 out of Highland Park, Michigan. When sourcing parts, keep in mind that the four-cylinder Ford 2000 was very similar to the 601 Workmaster Series put out by the same company. Significant differences evolved between these and the three-cylinder machine which came out later, though.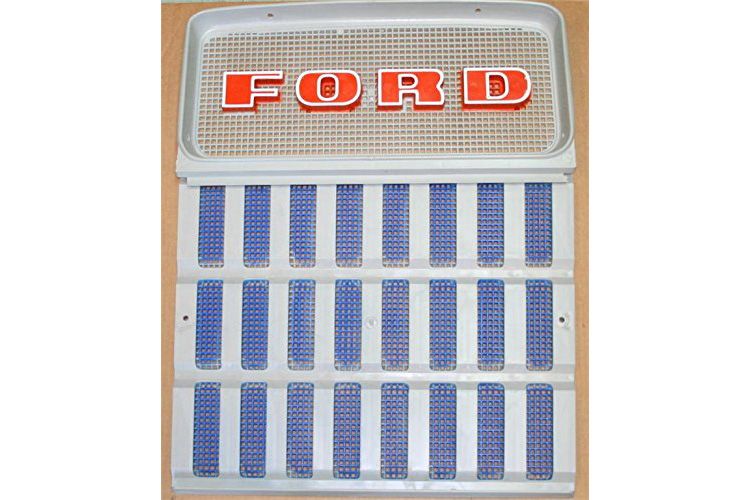 One might erroneously believe that the harder parts to source would be decals and ornaments, but frankly that's not the case. Consider the top and bottom grills, which are relatively common online. The one pictured above will fit Ford 2000, 3000, 4000, 5000 and 7000 models.
Buy Now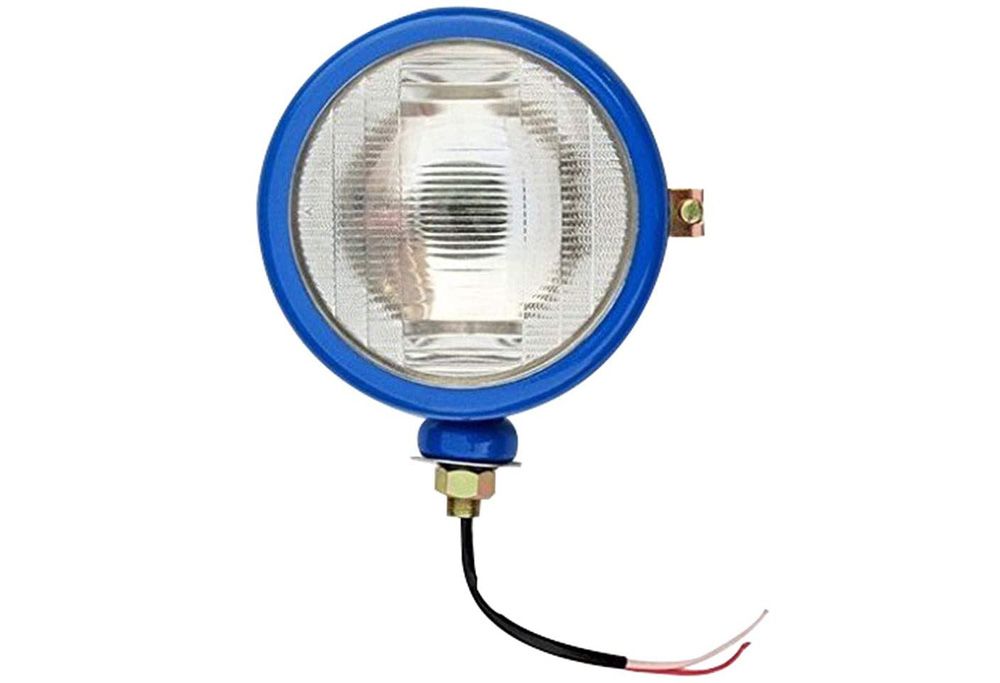 Lighting is another area you can easily address online. Pictured above are Bajato head lamps designed to fit Ford tractors. They come in two different shades of blue. These are easy to install look sharp.
Buy Now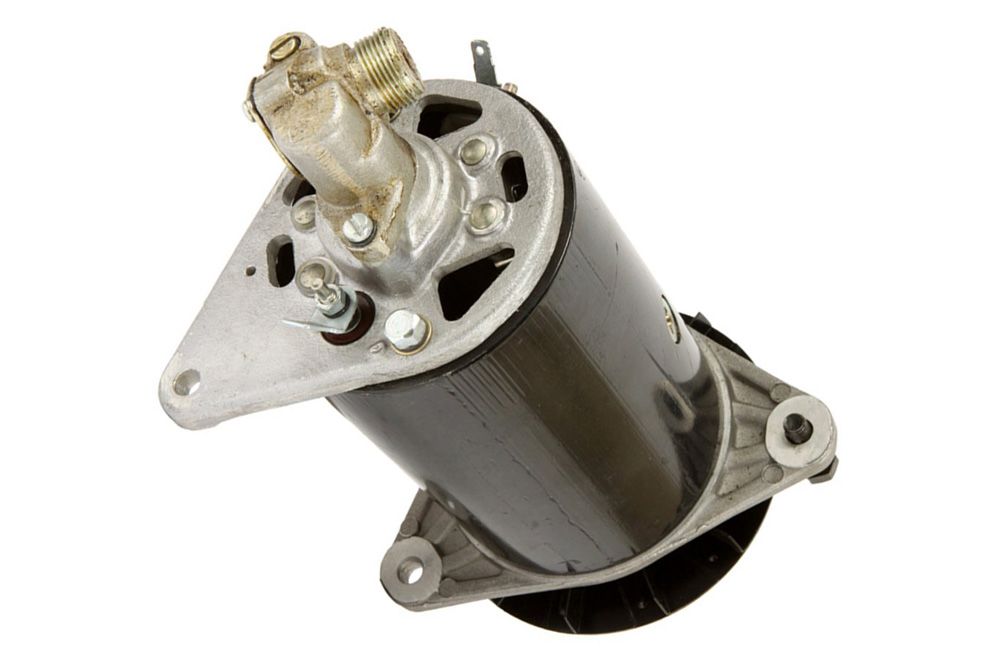 There was a variant of the original Ford 2000, that being the 2000 Offset which was used as a cultivating tractor. If restoration of an old unit is the goal, keep in mind this model featured a 36HP engine, but different types were used. The four-cylinder unit was a diesel with a 2.4-liter tank, whereas the four-cylinder gasoline machine had a 2.2-liter tank. The original battery was a 6-volt for the gasoline tractor and a 12-volt for the diesel. This 22-amp generator is a direct replacement for Ford 2000, 3000 and 5000 tractors.
Buy Now
Meanwhile, the Ford 2000 featured a PTO with 31HP and 540RPM and a 4×2, or 2-wheel drive, with manual, utility steering, and row-crop steering. The open operator station tractor offered a 4-speed sliding gear, 5-speed sliding gear, and 10-speed power shift.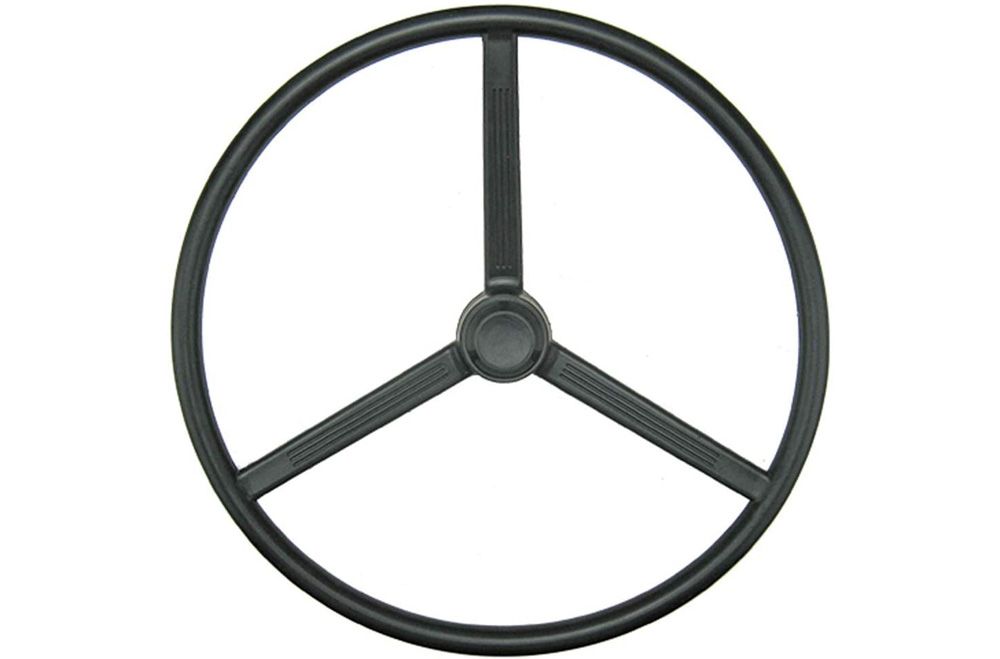 If you've got a damaged steering wheel, you can pickup a replacement on the cheap. The one pictured above fits Ford 2000, 3000, and 4000 tractors and comes with a cap.
Buy Now
With a wheelbase of 75.8 inches and weight ranging from 3,020 to 3,326 pounds, the Ford 2000 tractor would seem on the small side if placed on today's market, which makes it a great keep-around. For those looking to maintain the unit, the original shop manual is available online, complete with diagrams.
A modern tractor of comparable specs might be the New Holland Boomer 35, which also sports a 35HP engine, but brings four-wheel drive capability. With a 66-inch wheelbase, the Boomer 35 weighs only 2,804 pounds, making it a smaller, more compact machine. Interestingly enough, the Boomer 35 brings a PTO with 29.7 HP, and 540 RPM, making it just a tad slower than the nearly 50-year older model.
Tractor fans will know that the Ford 2000 tractor was among the first of that company's line-up to be painted blue and white instead of red, one of the colors historically associated with the brand. Ford Motor Company had dominated the manufacturing of tractors throughout the 1920s much the same way they had with automobiles. At this time, there were more than 166 tractor manufacturers building some 200,000 machines annually. But by the end of the 1920s, there were only about 10 companies left due to consolidation and competition.
Post-World War II tractors built by Ford spanned the Ford Model 8N with about 21HP which was produced through 1953, the NAA Jubilee, the Fordson Major and Ford 5000 Diesel, and the U.S. Hundred Series. The 1 Series spanned about 1957 through 1962, at which point Ford brought out the Thousand Series, which were completely re-tooled and given blue paint for the first time.
Tractor enthusiasts and operators alike know well the durability of Ford tractors, which still dot the landscape here and there. If shopping for a small tractor for the home or around the farm, a used Ford 2000 tractor might easily be found online. With sufficient parts available online, the cost of rehabbing an older tractor might be preferable to financing a brand new machine, depending on the intent. A popular model for a reason, keeping the Ford 2000 around another 50 years might well be worth the effort.
We are committed to finding, researching, and recommending the best products. We earn commissions from purchases you make using the retail links in our product reviews. Learn more about how this works.
Lead photo by Tom Meaker/Shutterstock.com