2014 Tractor.com Holiday Gift Guide
10 gifts sure to please the tractor owner on your shopping list
By Geof Fowler, Dec 05, 2014
Battery Tender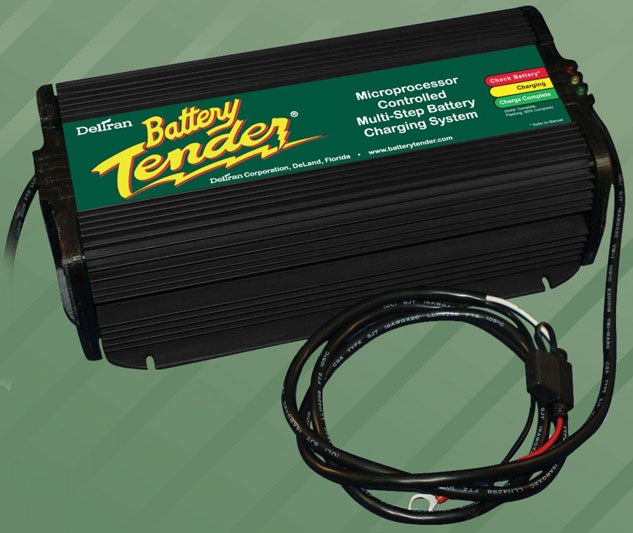 Batteries can be expensive and do not last forever – especially when there are long times of nonuse as tractors often experience. Battery chargers are inexpensive, but can actually do damage. A better choice is a tender which will cycle, discharging and charging the battery for longest life. Deltran makes a wide range of battery tenders, ranging from small 12vDC @ .75A units to large 36vDC @ 15A tenders. Because the cost range is wide depending on power requirements, you'll need to know some specifics about the battery the tender will be used with. Cost: $40 to $500.
Air Station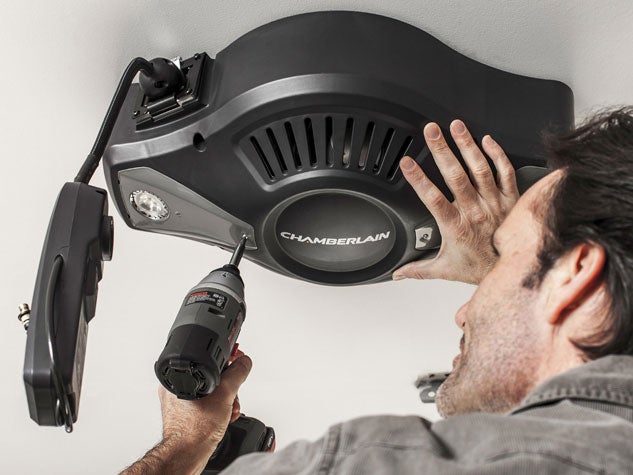 Air compressors have gotten relatively inexpensive and it's no longer uncommon to have more than one on the farm. But most are not convenient, often requiring users to take the tractor to the compressor and digging out hoses, nozzles etc. The Chamberlain Air Station mounts on the ceiling of the garage or barn and has a 25' pull down hose with a pressure gauge, LED light, and 10A AC outlet. The Air Station won't replace a compressor for heavy work such as running an impact wrench, but for filling tires it works perfectly. Cost: $120 or less.
Tire Gauge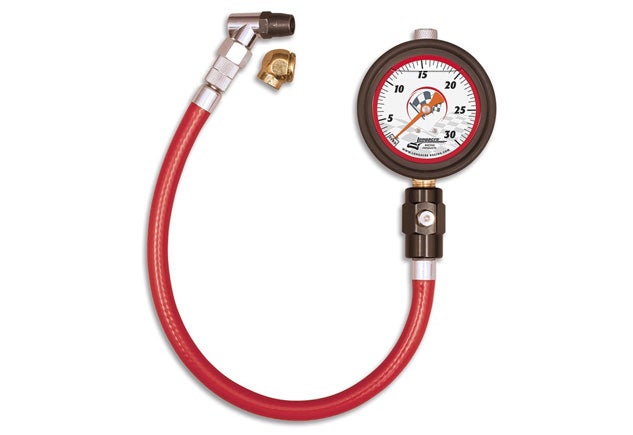 Farm tires are often filled with liquids such as calcium chloride, water, or glycols, which can make tire pressure checks a wet and messy experience. Gauges specifically designed for handle the fluids well also have the ability to vent. Because fluid filled tires cannot be completely filled or there would not be room for the fluid to expand, a proper so-designed gauge should be used. A favorite of ours is made by Longacre and sturdily built for long years of use. Cost: $60 or less.
Mechanics Creeper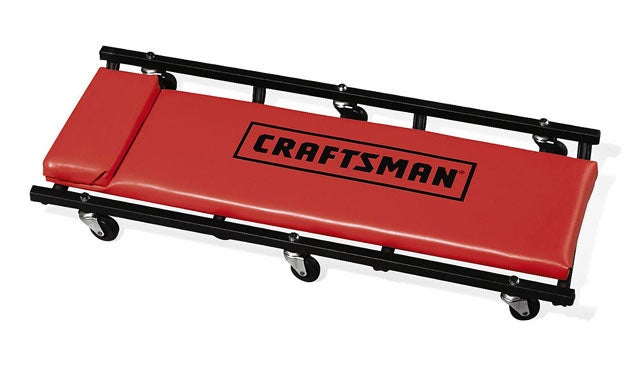 No shop is complete without a creeper to slide under machinery, keeping the mechanic off cold, damp or wet floors. Sears, under its Craftsman line, makes a sturdy 15"W x 36"L creeper that rides on six ball bearing wheels and fits the bill nicely. With a 320-pound weight capacity, head rest, and crossrails, the 15-pound Model 51147 won't fit in a stocking, but is sure to give years of proud use. Cost: $32 or less.
Hand Degreaser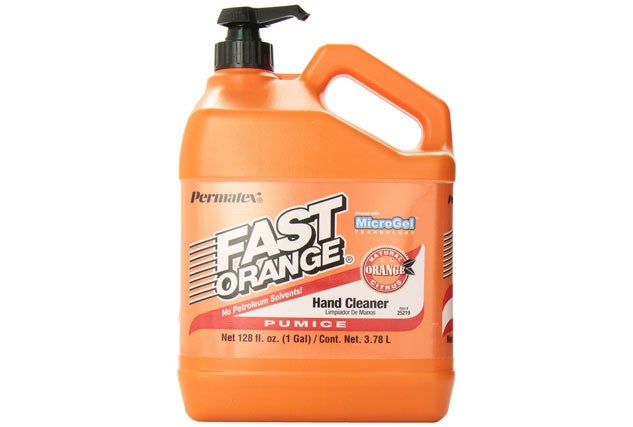 No shop, agricultural operation, or homeowner shed should be without some method of leaving that inevitable dirt and grease someplace other than the home. Hand soap works, but has limitations. Permatex markets an excellent product under its Fast Orange brand. Fast Orange is a MicroGel polymer emulsion synthetic solvent that effectively removes grease and grime from hands. The product is biodegradable, waterless, and petroleum solvent free. A variety of sizes are available, but we like the one-gallon container with hand pump. Cost: $20 or less.
Buyers Guides
Our Partners