Cub Cadet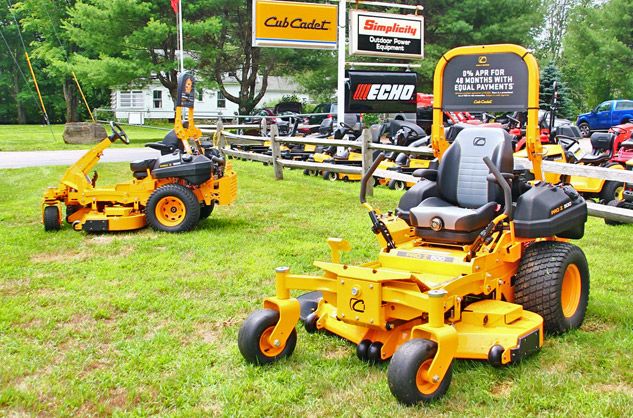 For a landscaper, municipal mower, or homeowner with acreage, the Cub Cadet Pro Z 500 series zero-turn mower is well-worth checking out.
Latest
We recently had a chance to take the Cub Cadet Yanmar EX3200 TLB compact utility tractor out for a test session. We came away impressed, especially with the use of metal instead of plastic just about everywhere.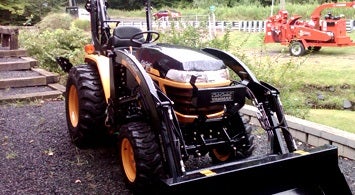 Yanmar America and MTD have announced that the two companies are modifying their business partnership. Since 2006, Yanma...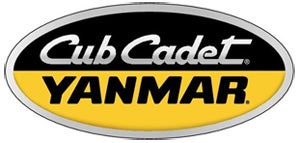 View more