Compact Utility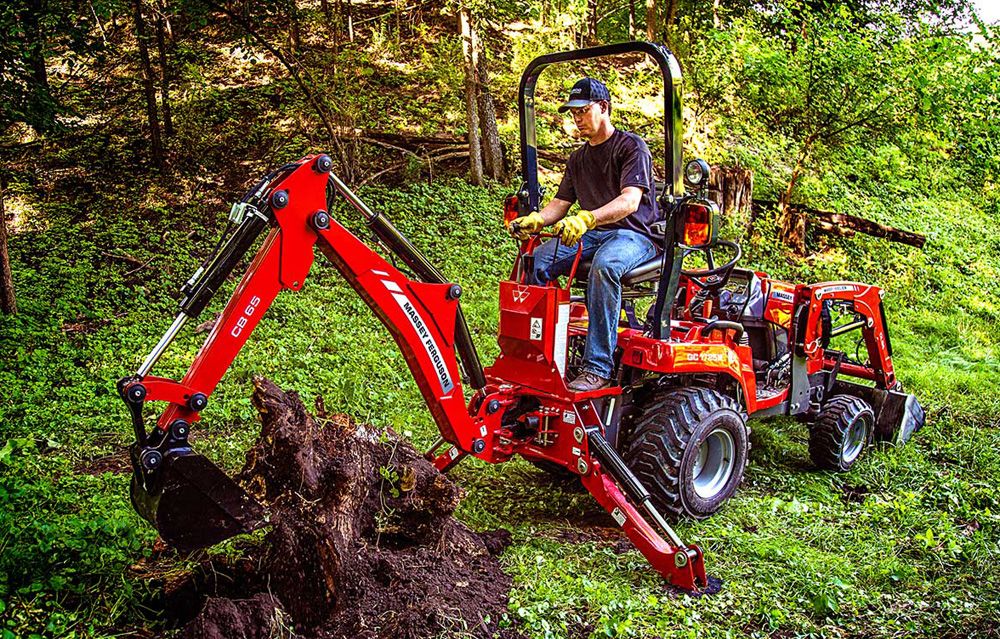 Though small in stature, sub compact tractors can be incredibly useful on the farm or jobsite. Here are five of the best sub compact tractors available today.
Latest
Utility tractor performance in a Compact tractor package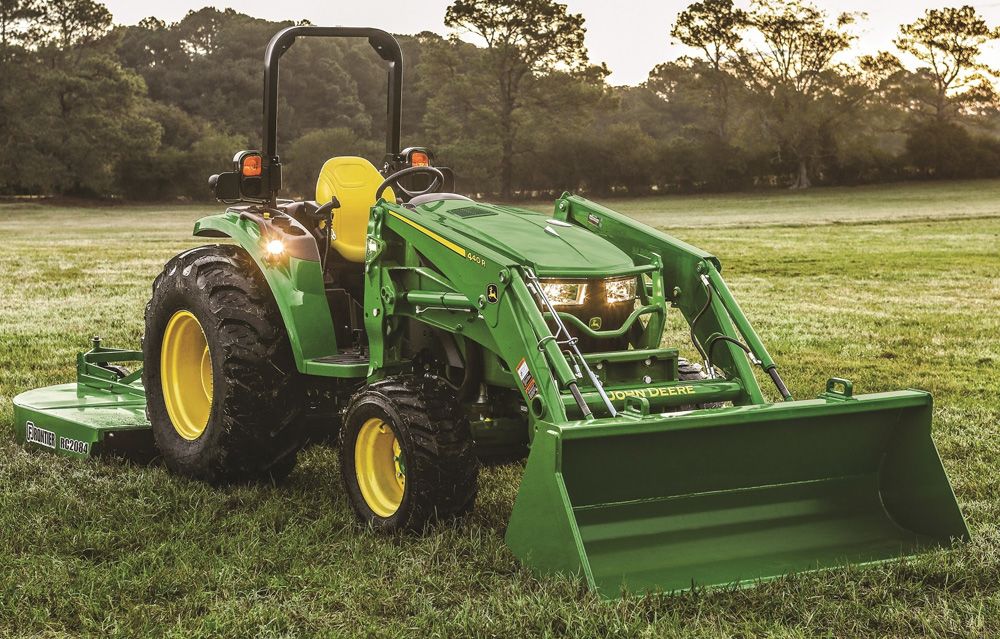 Bridging the gap between the B Series and L Series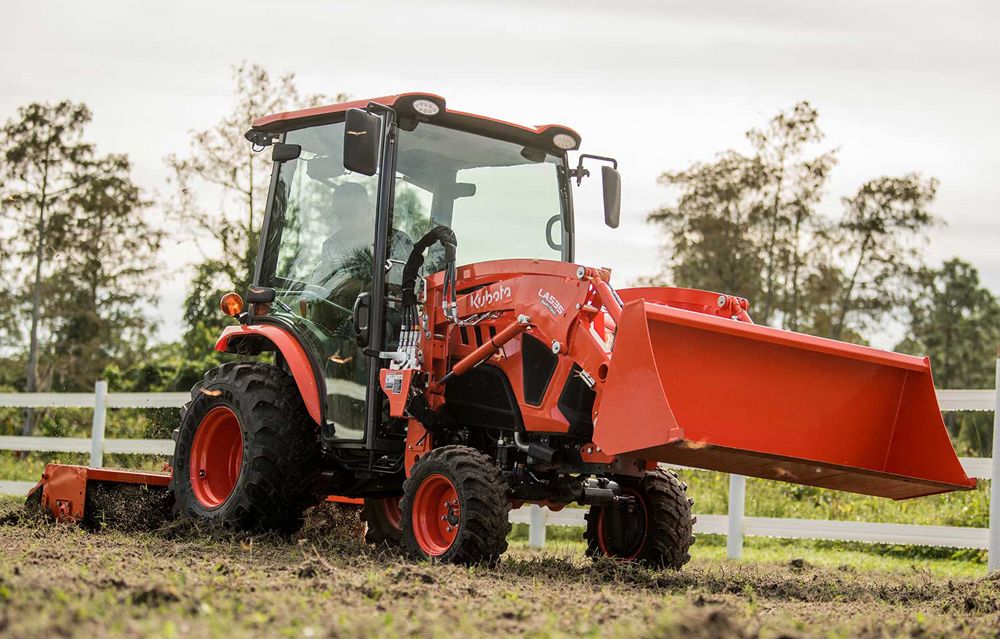 Consumers looking for a tractor with a larger frame size than a subcompact, more lift capacity, and more premium features, the Mahindra 1626 is well worth checking out.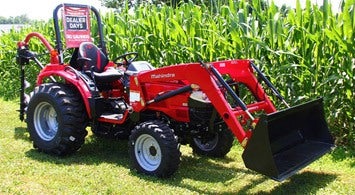 The Kubota Grand L3560 fits right into that deluxe, capable budget-friendly tractor niche.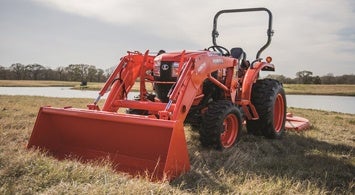 The Mahindra eMax 20 is an ultra-competitive subcompact tractor perfect for the first-time homeowner.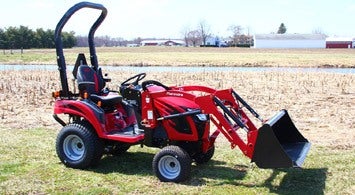 The 2018 Kioti CK4010SE Cab tractor is part of Kioti's "value" line, but after spending a day working inside the cab, that moniker doesn't seem to fit.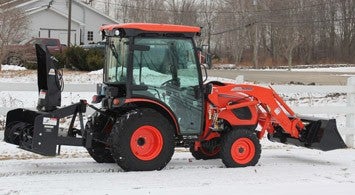 The New Holland Workmaster 25S subcompact tractor is based on the LS MT1 series, but gets a little extra punch that makes it uniquely New Holland.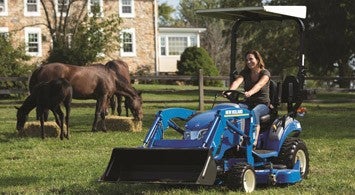 After months of testing, we have to say goodbye to our John Deere 3033R TLB, but not before offering some final thoughts on this impressive tractor.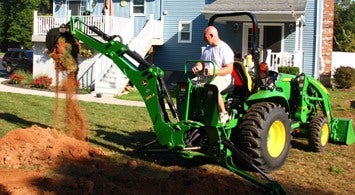 Our John Deere 3033R TLB has been pretty busy in the last month or so. The 385A backhoe, in particular, has proven to be incredibly useful.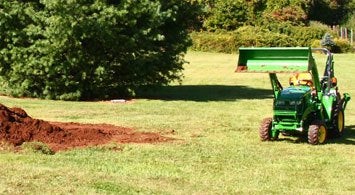 Our John Deere 3033R long-term test tractor arrived with just 4.1 hours on the digital hour meter and outfitted as a tractor-loader-backhoe.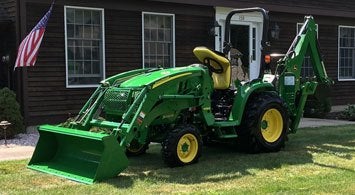 View more