Utility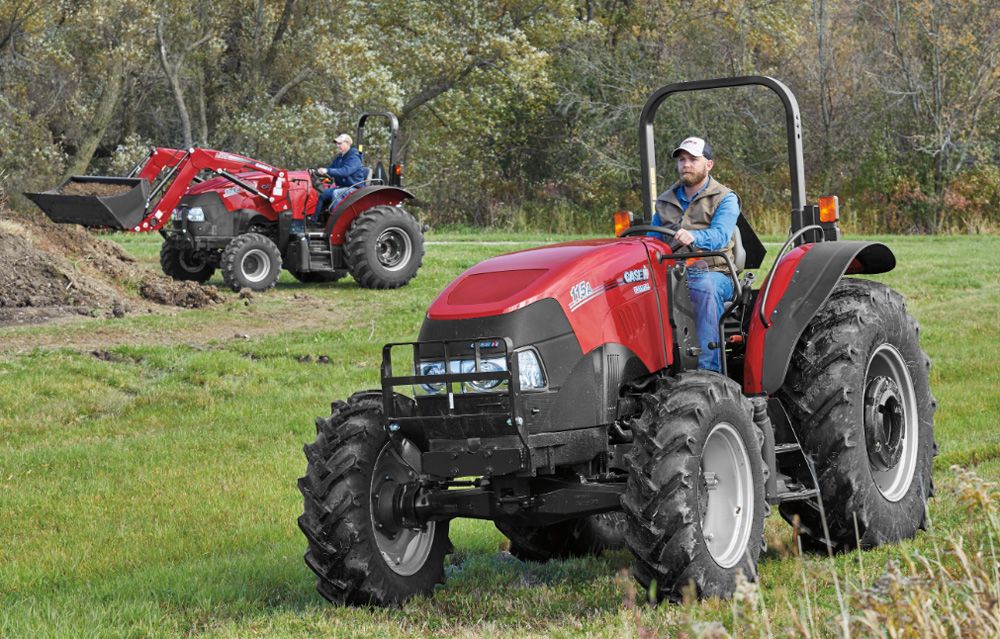 Case IH is adding three new models to its Farmall family of tractors: Farmall utility 95A, 105A and 115A.
Latest
The Kioti DK4510 is a 45-horsepower open station tractor with above average lift capacity that impressed during our testing.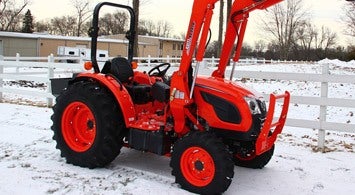 An agribusiness in the market for a heavy-duty mid-class Utility tractor would be well served to check out the New Holland T6.175.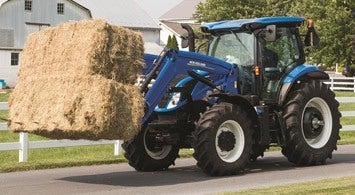 For a prospective purchaser of a 66-horsepower cab tractor looking for first rate niceties and ergonomics, the John Deere 4066R would be well worth considering.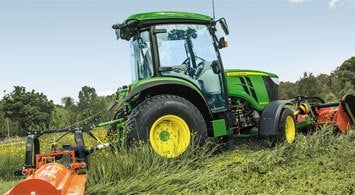 The John Deere 5115R is a 115-horsepower utility tractor that doesn't know it's not a row crop tractor.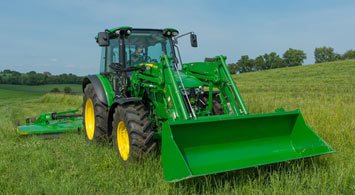 If you are in need of a reliable, fuel-efficient 110-horsepower mid-size tractor with plenty of cab space, the 2017 Massey Ferguson 5711SL would be well worth considering.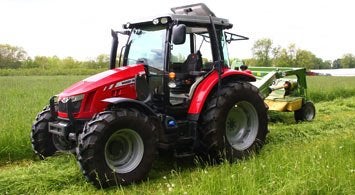 Kubota Tractor Corporation introduces four new specialty ag tractors designed for narrow and low-clearance applicati...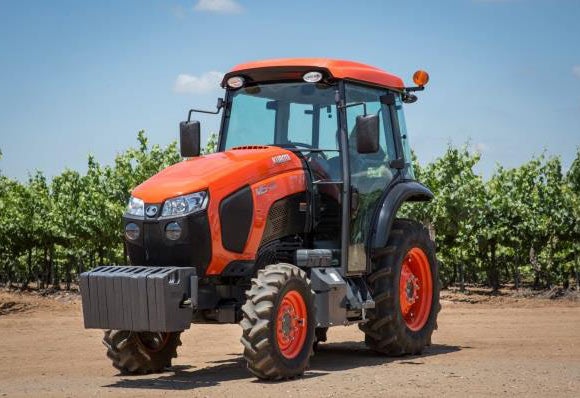 Replacing the popular M108S, the Kubota M6S series consists of three models based on the same engine, chassis and cab configuration.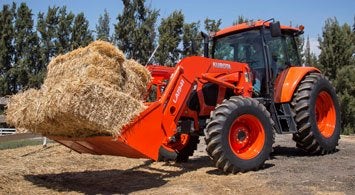 John Deere's 5075E would make a good choice for an agribusiness in the market for capable utility tractor that is easy on the checkbook.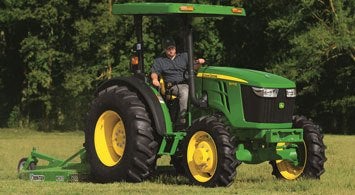 Over almost three months we have gotten to know the Massey Ferguson 2705E TLB quite well, to-the-point where operation has become second nature.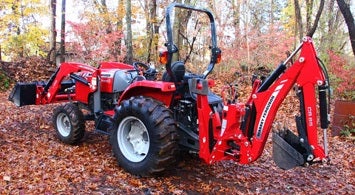 With 16 hours spent on the Massey Ferguson 2705E, we've come to appreciate how efficiently and this tractor makes getting the job done.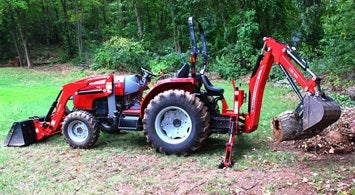 View more