Features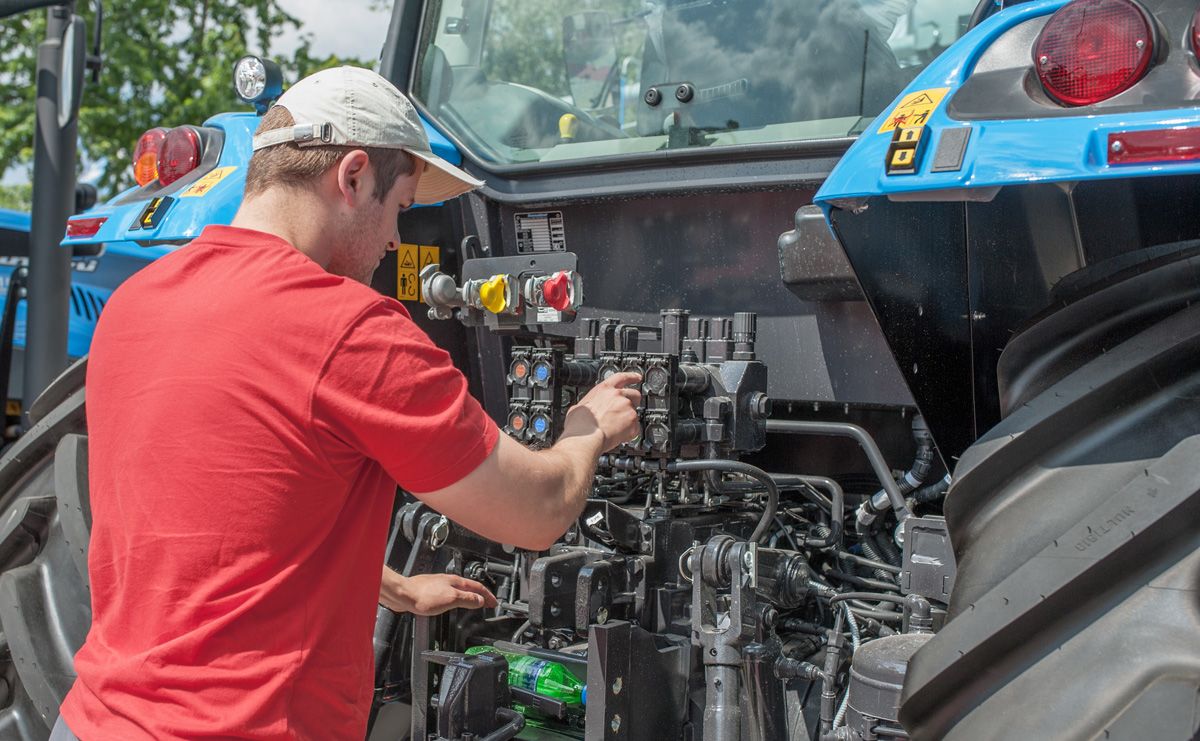 Tractors are designed to work hard and help you get the job done. However, that doesn't mean that tractor parts won't break or wear out.
Latest
Imagine what would be possible with a clean-slate design, six plus years of research and development, go-ahead for over 90% new componentry, and a budget in excess of $350M.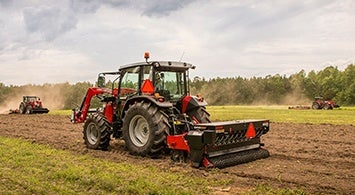 At the 2018 edition of the World Ag Expo we had a chance to see a huge array of equipment built for orchards and wineries.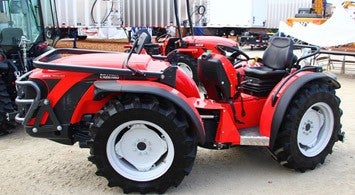 In Part two of our 2018 World Ag Expo coverage, we highlight the latest from Kubota, McCormick, Krone, John Deere, Mahindra, Caterpillar and New Holland.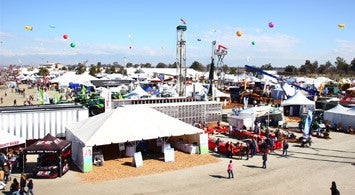 In Part One of our World Ag Expo 2018 coverage we look at the latest from AGCO, Kioti, Case IH, JCB, Yanmar, LS Tractor, CLAAS, and Tuff-Bilt.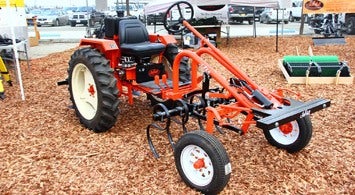 With much of North America in the throes of one of the coldest winters on record, springtime tractor maintenance might not be on the top of to-do lists – but it should.
Between new tax reform bill and general tractor buying trends of late, 2018 looks to be a strong year for tractor sales.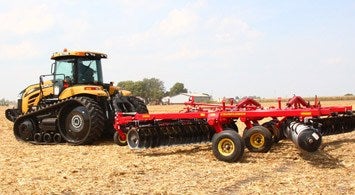 As we close the page on 2017 we took a look back at some of the notable new models, industry trends, and the advanced technology manufacturers are incorporating into their tractors to help manage our land and our time.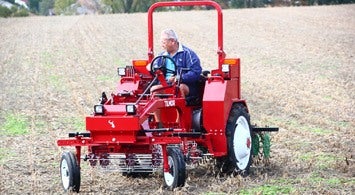 Case New Holland has been experimenting with methane-powered tractors, opening up the possibility of energy independent farming.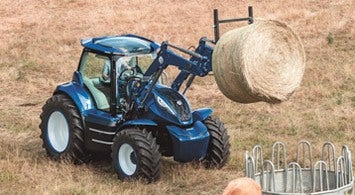 We've put together 10 gift ideas for the tractor owner in your life that pass the most stringest test: would we mind finding it under the tree ourselves?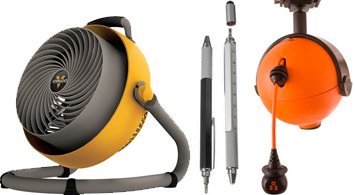 Curtis Industries, LLC broke new ground when it announced air conditioning for Kubota BX tractors. This is the first time small cab tractors have been available with air conditioning and we are excited about the possibility.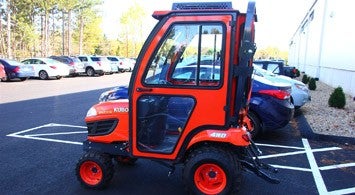 View more