Features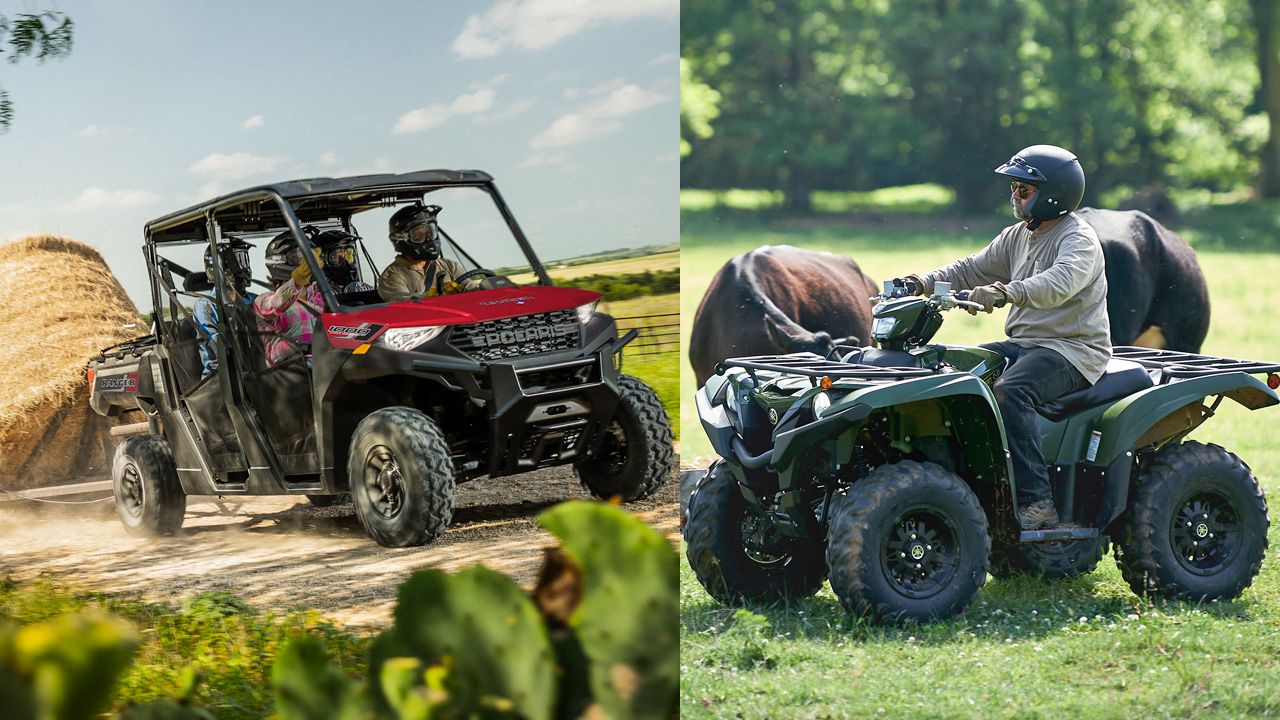 With so many ATVs and UTVs to choose from, picking one to put in your garage can seem a little daunting. Since no vehicle is right for everybody, let us help you narrow your search down to a more manageable number.
Latest
When it comes time to find the perfect accessory for your tractor, Tractor Supply Company offers a host of affordable alternatives to the ones you will find directly from your tractor's manufacturer.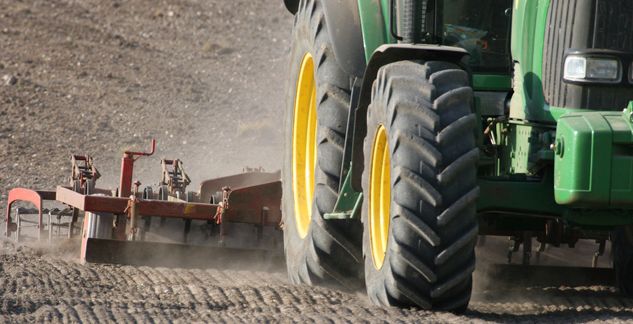 Nobody likes to think about it, but regularly washing your tractor down can reveal problems before they get out of hand. Here are some cheap tractor cleaning supplies to get you started.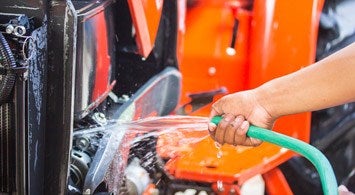 Tractors are rugged machines, but that doesn't mean you can neglect them and expect them to keep on running. Here are six things to look at on your tractor every time you use it.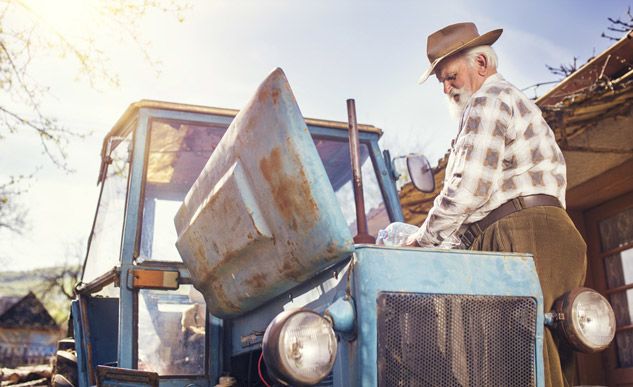 If you are in the market for a new tractor, you need to buy the right one. Use our list of five reasons to buy a mid-size tractor to help you get started.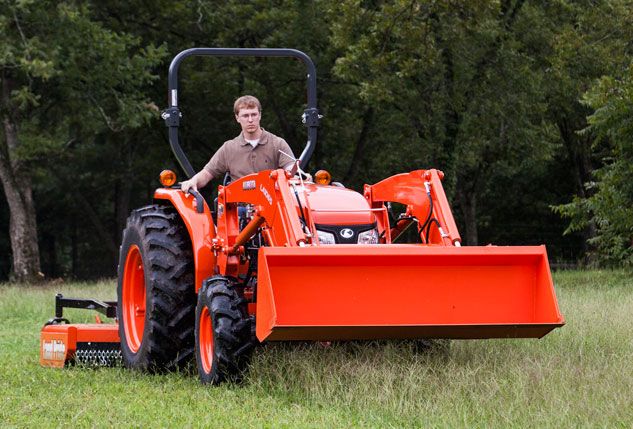 At the 2018 World Ag Expo we saw a number of amazing new technologies associated with autonomous use, which we wanted to spotlight here.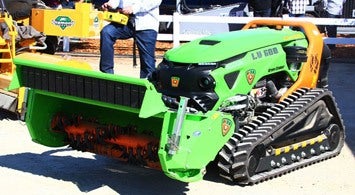 Imagine what would be possible with a clean-slate design, six plus years of research and development, go-ahead for over 90% new componentry, and a budget in excess of $350M.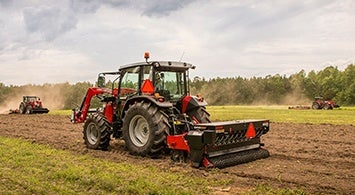 At the 2018 edition of the World Ag Expo we had a chance to see a huge array of equipment built for orchards and wineries.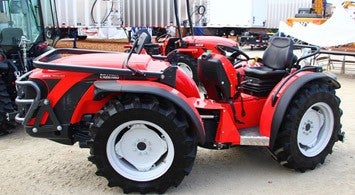 In Part two of our 2018 World Ag Expo coverage, we highlight the latest from Kubota, McCormick, Krone, John Deere, Mahindra, Caterpillar and New Holland.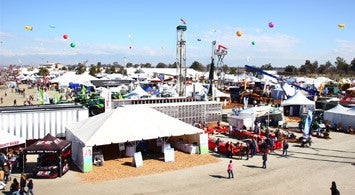 In Part One of our World Ag Expo 2018 coverage we look at the latest from AGCO, Kioti, Case IH, JCB, Yanmar, LS Tractor, CLAAS, and Tuff-Bilt.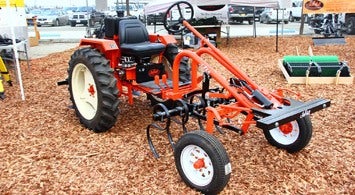 With much of North America in the throes of one of the coldest winters on record, springtime tractor maintenance might not be on the top of to-do lists – but it should.
View more